Next month is already set to be quite big for Splatoon 2, with the game getting a two-day-long tournament as part of Nintendo's E3 schedule. It sounds like the party will begin a little earlier than that, though, with the latest issue of Weekly Jump saying that Nintendo will share Splatoon news on June 9th that'll "shock the world" (via Gematsu.)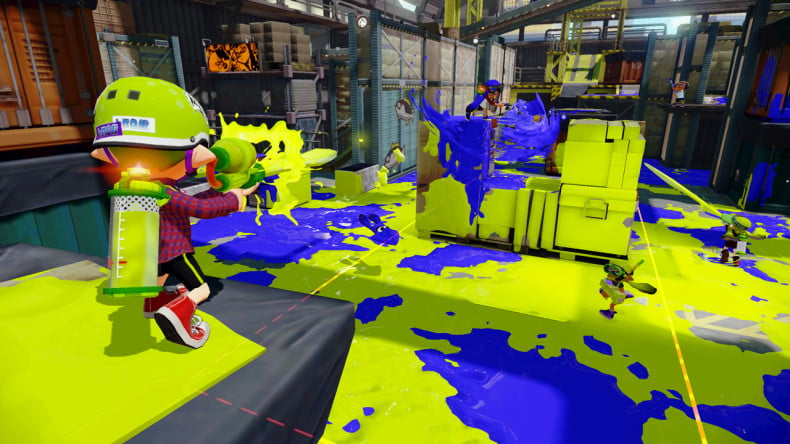 Given the proximity to E3 it could be that Nintendo doesn't want the already-released game taking up space during the company's general E3 presentation, but there's also the possibility it won't be related to Splatoon 2 at all. Given the merchandising power of the franchise it could be anything from toys to new amiibo to an anime spin-off, or perhaps we'll even get to see the Inklings in Smash gameplay?
We'll be sure to cover the news at it happens.

Leave a Comment