One of the companies that ruled the arcades back in the '90s is set to release new hardware later this year.
Following in the footsteps of the NES, SNES and Sega Genesis, SNK will be releasing a miniature system based on its classic Neo Geo MVS Arcade Machines. One thing that sets it apart ties into these arcade origins, with the system including an in-built 3.5 inch LCD screen for a more authentic experience.
The Neo Geo Mini leaked a few weeks ago and from that we have a vague idea of which 40 games will be included. Check out the tentative list, courtesy of IGN: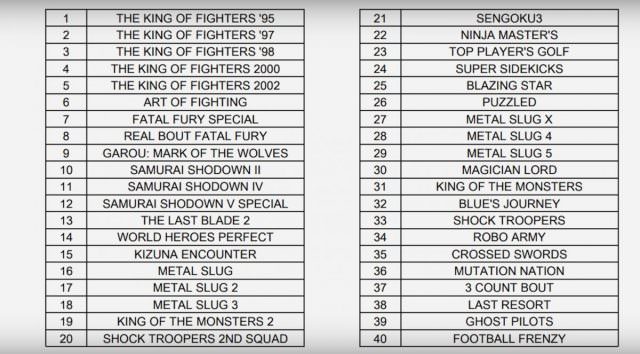 It's also worth noting the system will come in international and Japanese variants, with unique color schemes for each.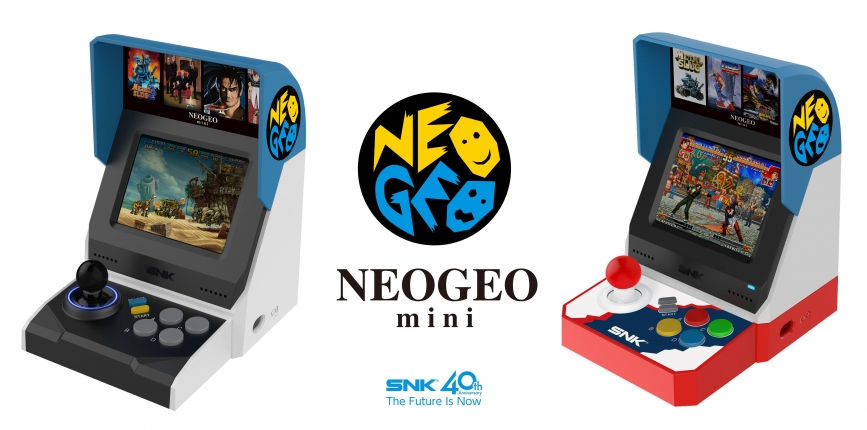 A release date for the Neo Geo Mini has yet to be announced.

Leave a Comment