The Switch's library of indie gems grows ever larger, as it was announced today that recent novel indie game Minit will hit the console sometime this year.
Developed by Kitty Calis, Jan Willem Nijman, Jukio Kallio, and Dominik Johann (and published by Devolver Digital), Minit gives the player exactly 60 seconds to play the game — after time is up, you start over at the beginning. However, any items you gain during those 60 seconds are retained, and if you reach a checkpoint you'll instead start the game over from there, so it's all about being efficient with your time.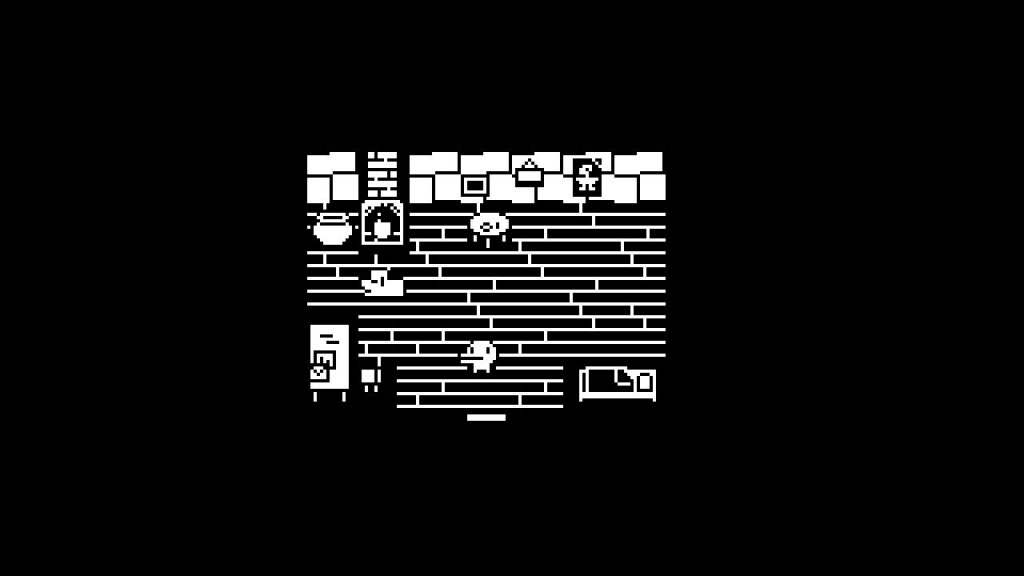 The game garnered critical praise for its bite-sized gameplay when it was released earlier this year on Steam, and the nature of the game seems well suited to the Switch platform. Stay wired for more info on its release date and other particulars.
Leave a Comment