Prior to The Legend of Zelda: Breath of the Wild's release, speculation was rampant about Zelda being playable. After the game's DLC was released, those hopes were squashed… officially. With the fan community stepping in, now that idea is now a reality.
For the last month, the Breath of the Wild Modding Hub Discord has been crafting, refining, and reimagining Zelda into Breath of the Wild. The first version of her was a joint effort thanks to the talents of QNando, WilianZilv, mg76, Lynardkiller, Ainz, Mystixor, Skriller, and IssueLink. Since then, more modders have joined the project (Queeropatra, Zeiken, corvo, and Amiibolad to name a few) and they're all focusing on new outfits for the princess.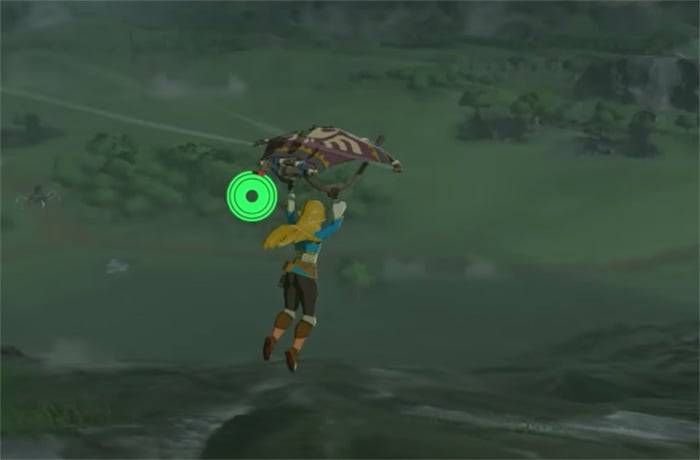 Maxime Lebled tweeted out a compilation GIF of Zelda in action today, using footage from Trollsquad57's YouTube page. There, you can see clips of Zelda traveling around Hyrule, as well as other mods, such as the Linkle in the Breath of the Wild mod we've reported in the past.

If you want to try and install the Zelda mod into your copy of Breath of the Wild, you'll have to dust off your Wii U for that. Currently not playable on the Nintendo Switch, the community is working on amending that. For full instructions and the other projects the group is working on, you can join their Discord channel.
Leave a Comment