It's been a while since we've checked in on the Street Fighter: Miniatures Game Kickstarter. Headed by AngryJoe and Jasco games with support from Capcom, it KO'd its base goal of $400,000 and in its final hours it's nearly quintupled that amount.
In doing so it's gained the rest of the cast of Street Fighter II as stretch goals, including the later added "New Challengers" from Super Street Fighter II. It's even gotten to the point that stretch goal characters have grown past that game, taking from the likes of Street Fighter Alpha and IV. Even the car busting bonus stage has made the cut as an extra feature, coming together as a huge love letter to the series.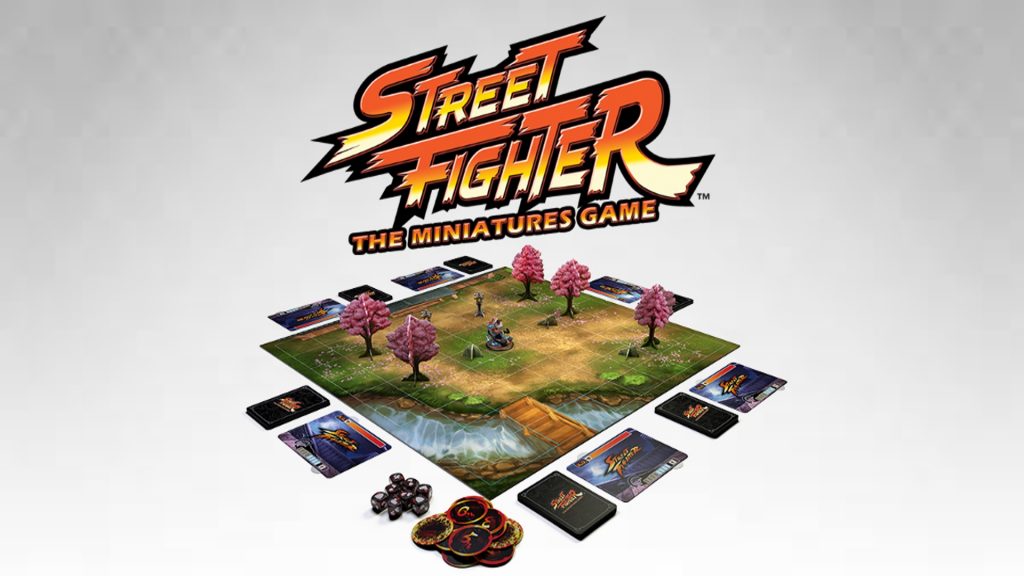 There's still time to pledge if you want to get yourself a copy, though to get the stretch goals you'll need to at least meet the $140 price tier. Considering all that's been added, the value at that point has grown considerably, and there are further add-ons featuring characters from other games, different and extra dice, and more stages as well.
You can check all of this out over at the Kickstarter page for the game and help them secure the super combo finish this project has earned.
Leave a Comment