It's been a while since we've received news about Black Bird, but Onion Games has finally stepped up and shared some new details. A mashup of Rampage with shoot 'em up mechanics, you play as a girl who has died, only to be reborn as a black bird who can destroy towns. Other than a release window of Summer 2018, we know that the game will be available on Nintendo Switch.
Appearing at BitSummit Vol. 6 in Kyoto, Japan later this month, Black Bird will be playable at the event and have some themed-merchandise available. The Onion Games team hosted a livestream outlining all its plans for the event, as well as showing a playthrough of the game's first level.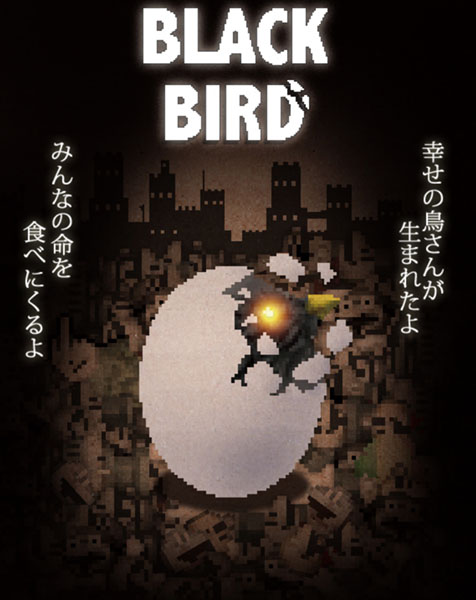 If you like how Black Bird is shaping up and can't wait for this summer to come around, you can buy a trial version of the game (PC only) on the company's Gumroad page for $1.
There's no final price for the game yet, so we'll have to keep our sights set on Black Bird when it lands in the Nintendo eShop this summer. For now, you can check out the prototype version of the game from Onion Games:
Leave a Comment