EA is bringing the World Cup to FIFA 18 for Nintendo Switch. Mirroring the World Cup in real life, this free update will have you playing in Russia.
Here are the details from a press release issued by EA:
"The 2018 FIFA World Cup Russia™ update lets players choose one of 32 qualified nations to live out their FIFA World Cup™ dream and write their own history from the group stage to the final in Moscow in Online Friendlies and Online Tournament modes***. Dive into Custom Tournament mode to select any licensed national team in FIFA 18 to create a unique tournament draw with non-qualified nations, including Italy, Chile, USA, among others. Additionally, experience the authentic stadium atmospheres in a quick Kick-Off experience, either solo or with friends."
Yes, this is all free! Paid DLC quality, but for no charge at all — a very Nintendo move. If you don't own the game for the Switch, don't worry, as this update is free on other consoles as well.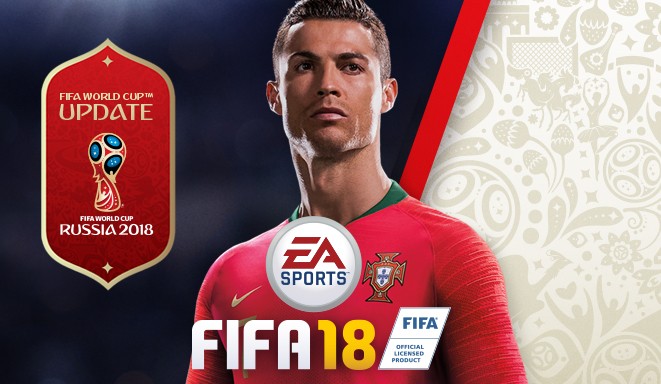 Looking for more images, videos, and information about the 2018 FIFA World Cup Russia update? EA has created a page for it, detailing what's to come.
Leave a Comment