Originally released as Birthdays the Beginning on other platforms, Happy Birthdays is coming to Switch in just about a month. NISA's shared what the sandbox life development game will be bringing to the platform that's different from its first release.
First off, the game's items have been replaced with a skills system. This will reward the player for their actions and choices in game, generating stars that can be used to activate the skills themselves. By using your skills, you can shape the terrain, adjust the temperature, and more to cultivate and sustain life.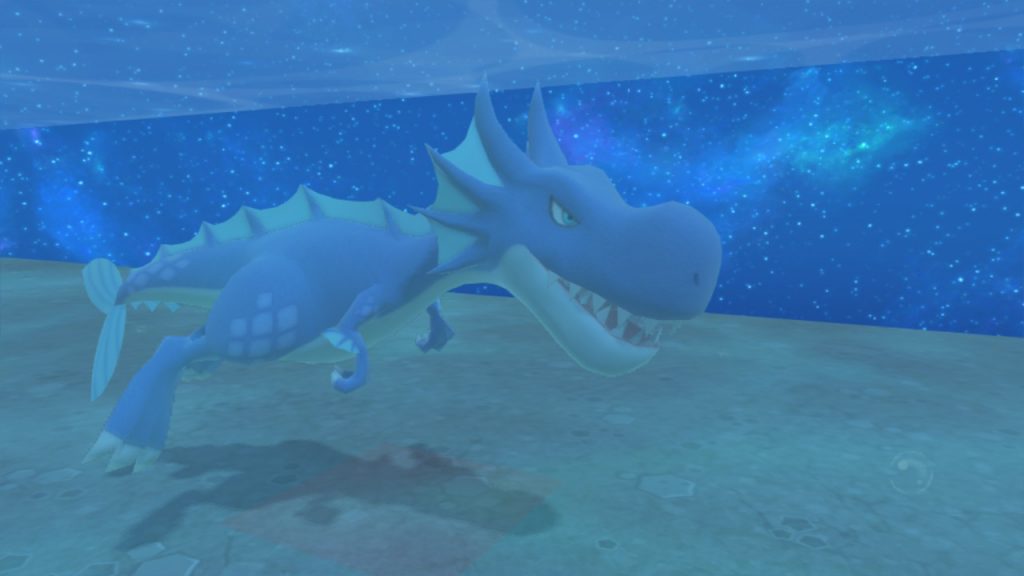 You'll want to take care with those conditions, especially if you want to see the Switch-exclusive creatures. Three elemental dragons named Gaea Drakonis, Ouranos Drakonis, and Hydor Drakonis have been added. While the exact nature of their availability hasn't been stated, they'll be waiting for you!
The aforementioned stars aren't just for skills, though. They can be used to place monuments in the game for cosmetic reasons. Originally, these were DLC in the previous released version, but will be included here at no charge.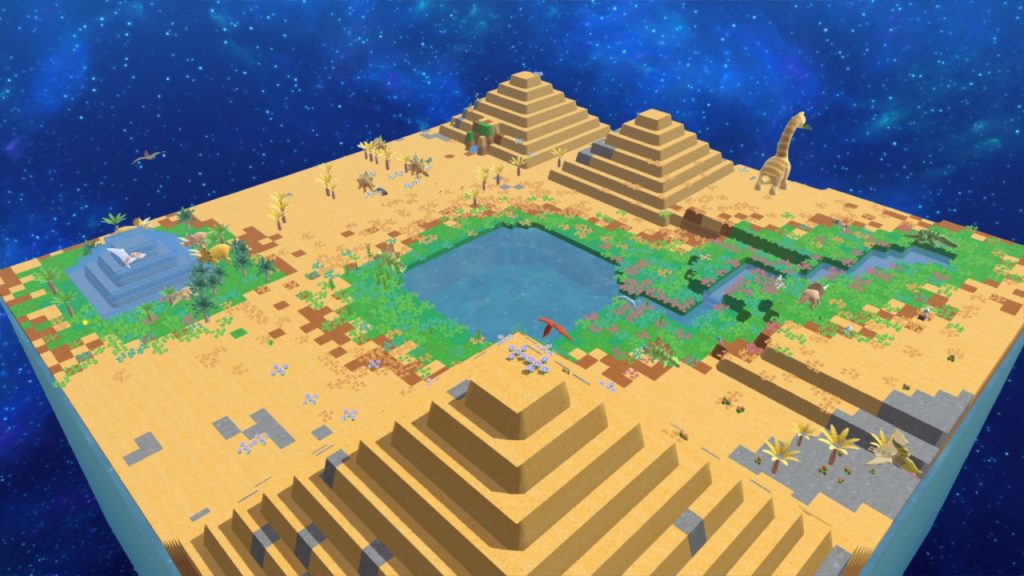 Last up is the game's selection of starting biomes. There will be three available: a grassland, a desert, and a tundra. Each will allow different life to spring forth and will present their unique considerations when developing the biome further. They'll have their own objectives as well, giving you a more direct reason to check each of them out.
You can look forward to more on Happy Birthdays as it comes closer and closer to its own birthday on June 5th.
---
Source: NIS America PR
Leave a Comment