Sanrio holds a popularity contest for its characters every year, and with just how long the company's been around it can get pretty huge. This year there looks to be an official collaboration section of the poll, and within it is a very surprising cephalopod set to splash into the Sanrio world of smiles and merchandise.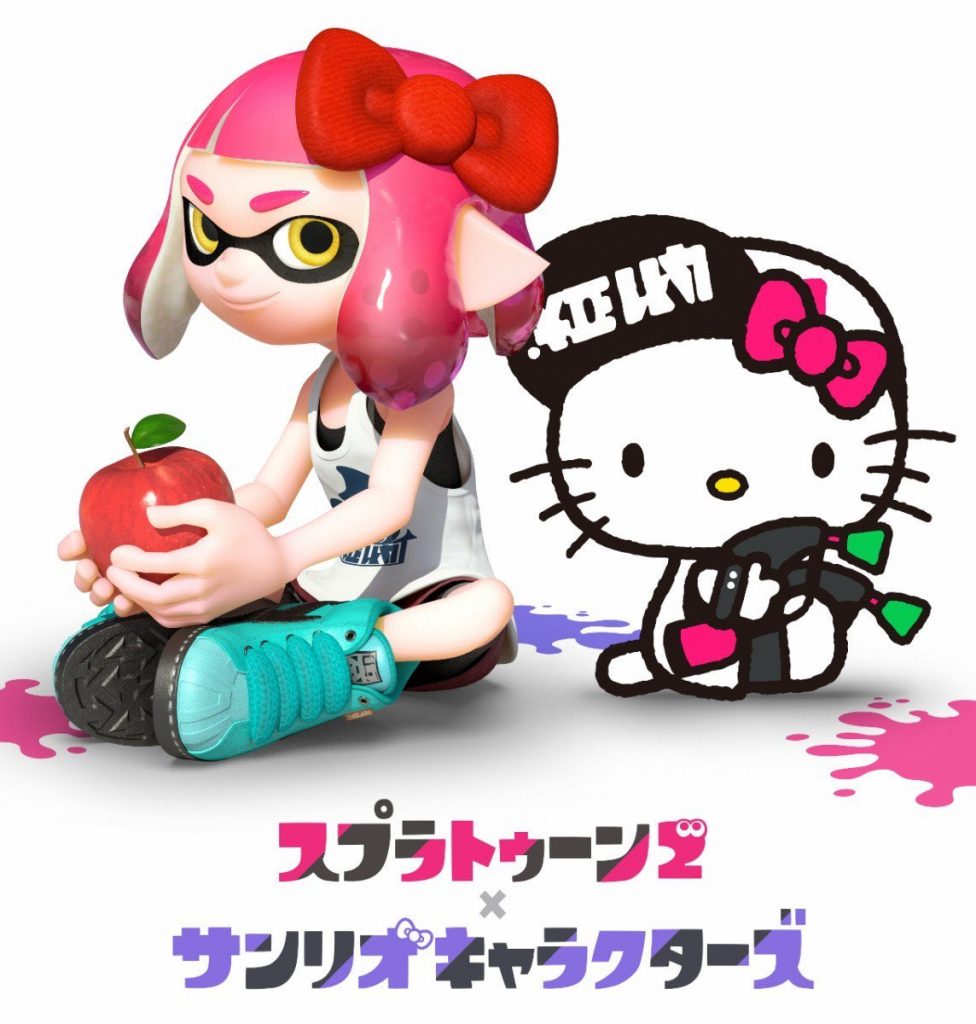 Splatoon 2 and Hello Kitty might just be crossing over, with this vote showing interest to the company. What may come if it doesn't place well is unknown at this time, but it wouldn't be the first time this kind of collab has happened for Hello Kitty and friends — I've got the amiibo cards to prove it.
Voting begins on May 10th, and with there being an English option for the main Sanrio-only section of the poll, there's a chance we could have our voices heard if we want to see some fresh gear and a fresh style hit Inkopolis.
Leave a Comment