Fortnite is currently the biggest game in the world, so it would make sense for it to come to the hottest console on the market. Twitter user @LeakyPandy who, under the name Vandal_Leaks, leaked info about the March Nintendo Direct that proved true, stated that they have been hearing rumblings about a Switch port of Fortnite.
The most popular Battle Royale mode is said to be coming to Switch with cross-platform play and no real changes. Interestingly, LeakyPandy said that the co-op PvE Save the World mode would come separately from the Battle Royale mode, and would feature the ability to play locally with other Switch systems. LeakyPandy goes on to state that "exclusive Nintendo IP related content is also being worked on exclusively for Save The World." This opens up a wide swath of possible items and outfits they could add to the free-to-play shooter, from Splatoon guns, to Waluigi hats, to the hammer from Project H.A.M.M.E.R.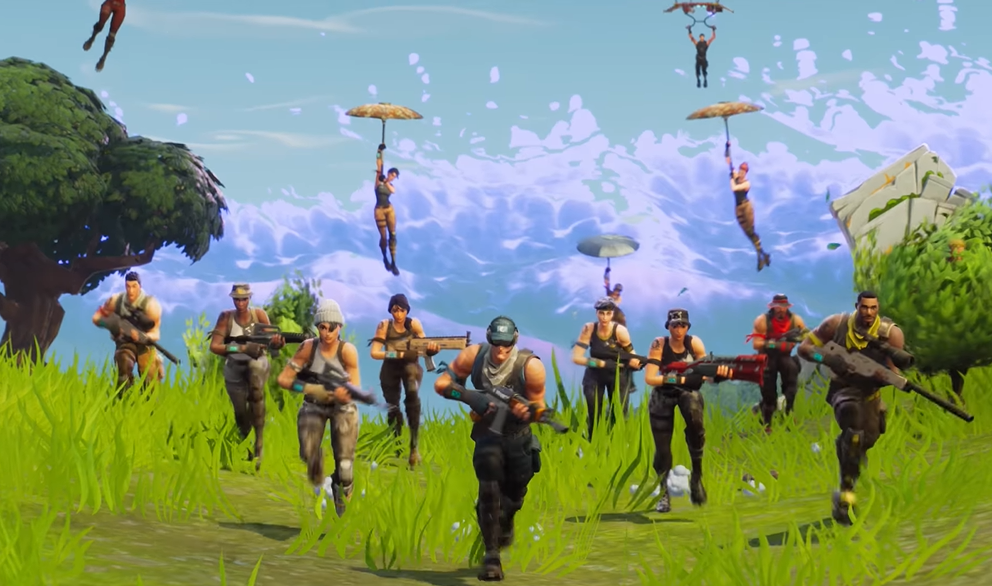 Again, this is all rumor, but LeakyPandy says it's expected to be revealed in Nintendo's E3 presentation, which makes sense as it would be a huge get for them. We'll keep you updated on these rumors, and be sure to check out Nintendo's E3 Direct if this peaks your interest.
Leave a Comment