Nintendo's Investor Report has just come out and within it are some great bits of news and information. Among that is an update to the listing of top selling Switch titles, as of March 31st this year.
Standing tall at the top is Super Mario Odyssey, which managed to hit 10.41 million units sold since its October release. This makes it the best selling Switch title by a decent margin, with Mario Kart 8 Deluxe taking second place with 9.22 million. Breath of the Wild is next, with 8.48 million lifetime sales, 572 million of which came in this latest fiscal year.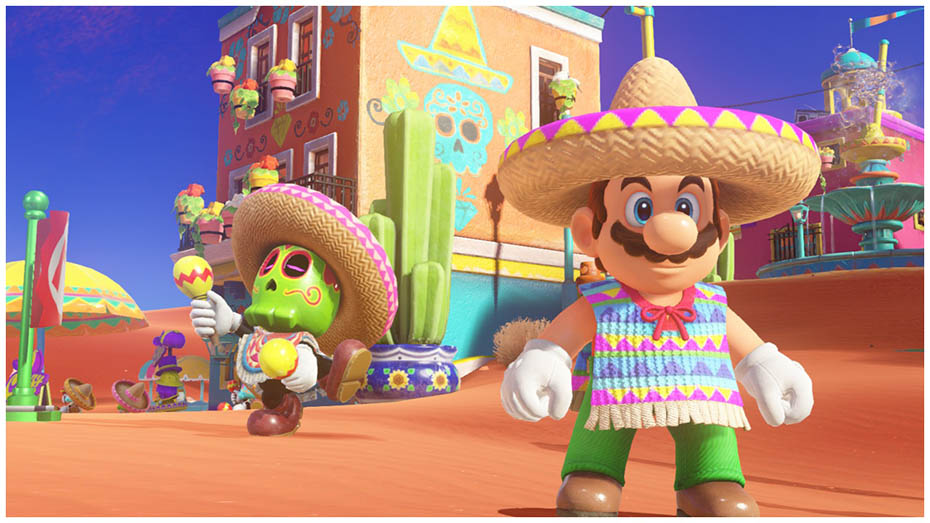 Splatoon 2 has had a very strong first year, selling 6.02 million to reiterate that it's among Nintendo's current best. Most surprising to me is that 1-2-Switch has managed 2.29 million lifetime sales, placing it right above ARMS' 1.85 million.
Bringing up the rear of the best are Xenoblade Chronicles 2 with 1.31 million and the recently released Kirby Star Allies just behind it with 1.26 million. Kirby's success is more expected, but to see Xenoblade manage so well compared to the difficulties the first Xenoblade saw in even being localized is great.
Digging into the actual report, it's also stated that Pokken Tournament DX has sold 1.16 copies since its release. These numbers all contribute to the new grand total of Switch games sold: 68.97 million. With hardware units at 17.79 million (already more than the Wii U's lifetime sales by a few million, and closing in on the GameCube's 21.74 million), there's still no stopping the Nintendo Switch.

Leave a Comment