In a move that will splinter the Splatoon community forever, Nintendo announced that the next North American and European Splatfests will be a tournament to decide which of the four Ninja Turtles is the best. (It's Michelangelo.)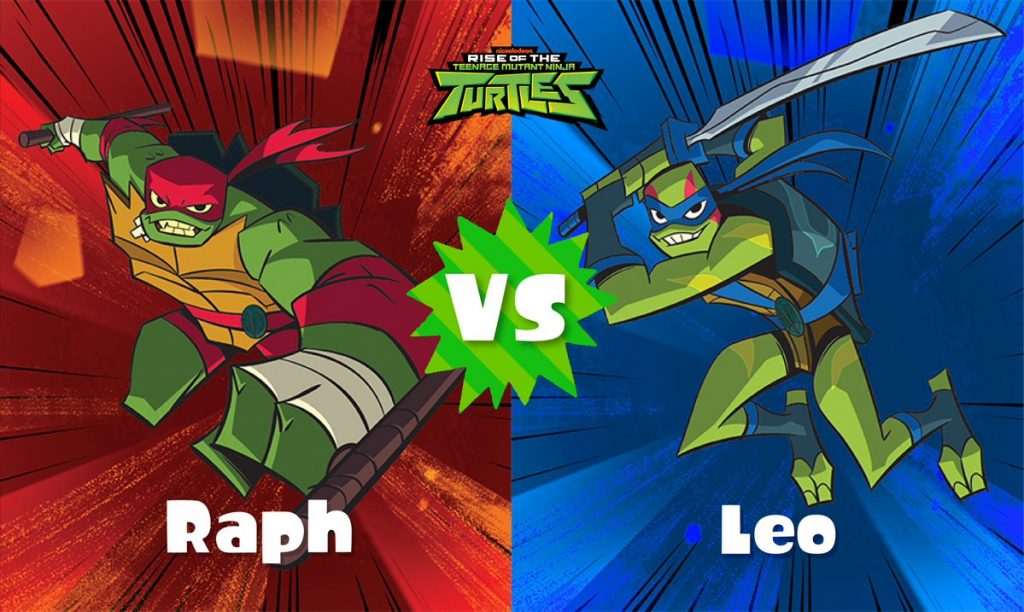 The bloodsport will take place over three weekends:
Raph vs. Leo: May 4 – May 5
Mikey vs. Donnie: May 11 – May 12
Final contest between the two previous winners: May 18 – May 19
All of this is to promote the upcoming Rise of the Teenage Mutant Ninja Turtles cartoon on Nickelodeon. While it could get ugly in Inkopolis Square, this should be a fun Splatfest that will get people invested (and will determine that Mikey is forever the best Turtle, thank you).
Leave a Comment