We're just a few months away from the July launch of the classic-styled JRPG Octopath Traveler. So far the game's art has been one of its impressive aspects, from the gorgeous pixel work to the elaborate maps and concept drawings. Now, we've got our first look at the image that is meant to be the most eye-catching of all – the box-art. Give it a look: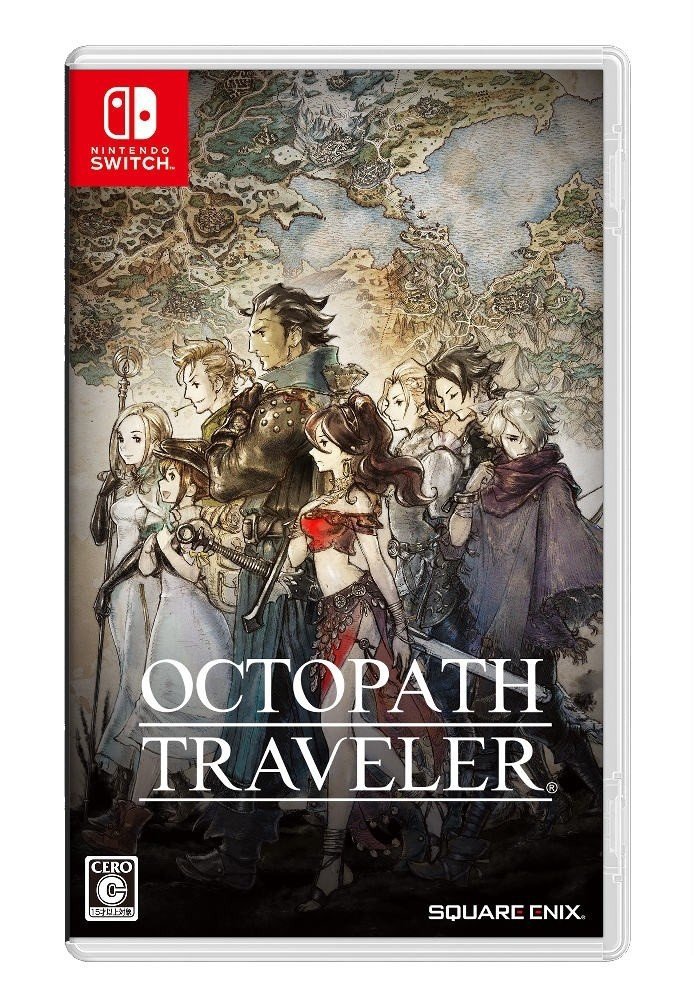 There's always the possibility this design will change for the western releases but it does encapsulate the game quite well, with the eight main characters being represented.
Octopath Traveler launches exclusively on the Nintendo Switch on July 13th.

Leave a Comment