It's easy to imagine that magic is happening behind closed doors of Nintendo's offices pretty much all the time. With the Nintendo Switch thriving during its second year and people becoming better acquainted with Labo now that it's officially on store shelves, it's safe to say that Nintendo seems to be on a solid track of success. To get a better idea of how all of this came to be, The Guardian recently interviewed Shinya Takahashi, General Manager of EPD at Nintendo, discussing innovation and what methods the company uses in crafting new games and products.
The entire piece has quite a few notable quotes, ranging from who Nintendo hires to how the software and product teams work together. We've seen snippets of Splatoon and ARMS behind the scenes, but in The Guardian's piece, we learn a tad more about Super Mario Odyssey and 1-2 Switch's starting points:
"In many cases, we begin by assigning a small group to a project; not necessarily senior staff, but developers, to try and come up with ideas. Those lead to the end product. Super Mario Odyssey is a good example to explain this: we actually had several small groups and as a result, we had many different ideas, which we then put together to make a single product. Naturally, during the course of early development, we find the right mission for each project. I believe every game has a different mission. With [Nintendo Switch launch game] 1-2 Switch, for example, the mission was to make a party game where players would not have to look at the screen – where people would face each other."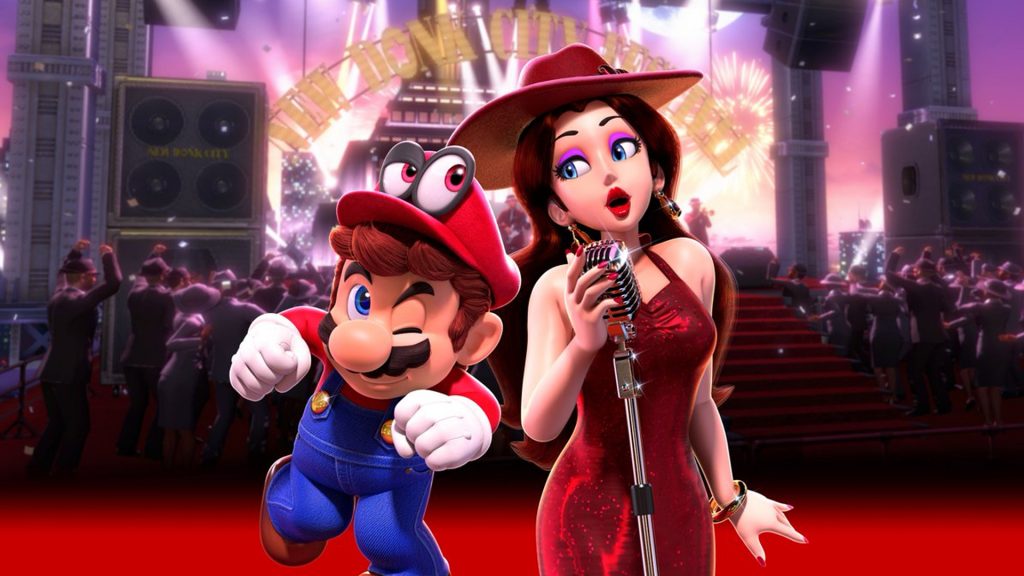 Interestingly, teams at Nintendo dedicated two years learning how to make cardboard toys before Labo came to fruition, and Mr. Takahashi commented on this:
"We want to make new and surprising things, so we always keep an eye on new technology[.] That said, in order for us to create surprising things, we also look at older technologies to see if we can leverage them in new ways. New technologies tend to be a bit too advanced – we try to find ways to make technology more approachable."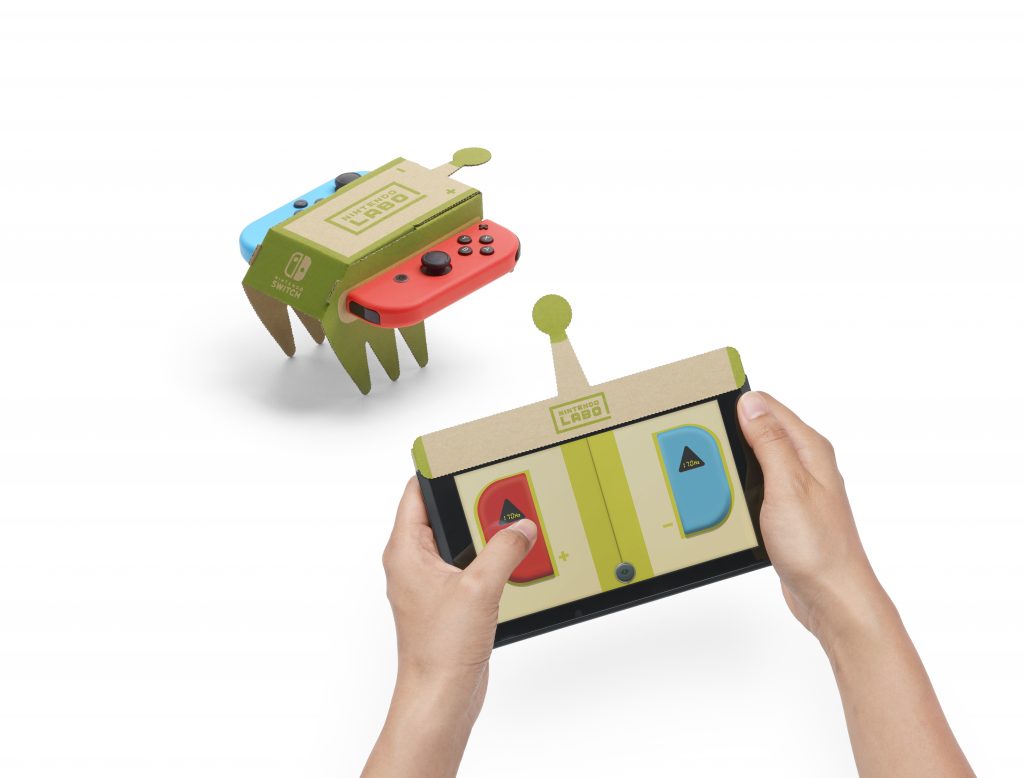 While it's true that the chances that Nintendo takes have not landed the company all positive results, simply having the opportunity to look behind the creative process curtain reaffirms the company's perseverance. The Switch blew sales expectations out of the water and now many fans are getting charmed by Labo — we can only wonder what we'll be able to add to our Nintendo Switch library throughout the coming years.
Leave a Comment