Xenoblade Chronicles 2 continues to grow in spite of its already massive amount of content, and this time we've gotten a look at two new Rare Blades that will be joining in the upcoming Version 1.4.
First up is Poppi Buster, who is actually exclusive to the Expansion Pass. Fitting, as she's a new version of a main and unique character in the game. That said she's not the Poppi you may already know, and can actually be used by characters other than Tora.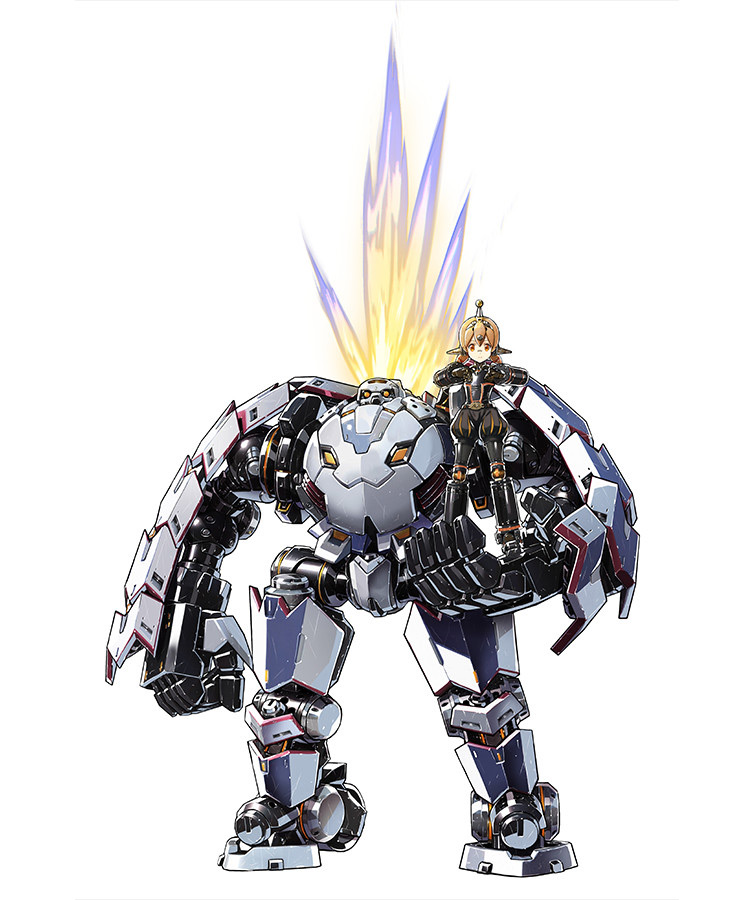 Poppi Buster will be a quest reward, which will give the game a chance to explain her presence and origins. You can't exactly look at a Nopon mech and not have a question or two, so being able to learn more about her sounds good to me.
The other new Rare Blade is T-Elos. Rival of Xenosaga's KOS-MOS, who is already available as a Blade as is, she's been allowed into the game by Bandai Namco and is another link between the Xeno series of games as a whole.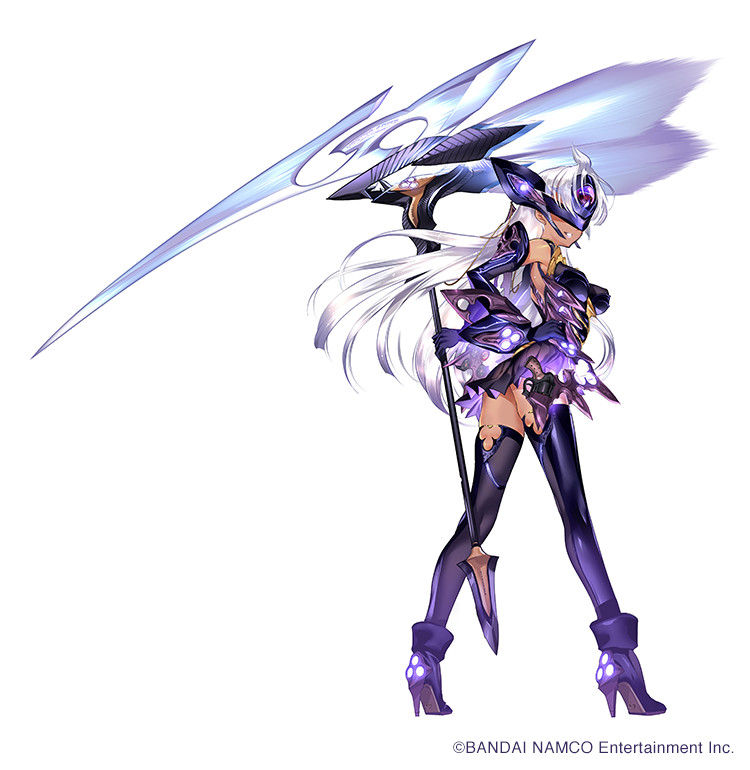 Unlike Poppi Buster, T-Elos will be available to all players who've managed to complete the game. If they've done so they'll be able to receive her via the gacha-like Core Crystals, though her appearance rate is said to be fairly high. Here's hoping that's the case.
These aren't the only new features coming in Version 1.4, though they definitely stand out. Along these new Rare Blades will be the ability to exchange EXP for Poppi parts in New Game +, and a new sorting option. There's also due to be plenty more new content come May for Expansion Pass holders, but for now you can look forward to 1.4's release on April 27th.

Leave a Comment