The Octo Expansion isn't even here yet, but all you squid kids and Octolings-to-be can't seem to get enough of your favorite game. That's the case in Japan at least, with an all new Splatoon 2 soundtrack coming out this July to accompany the release of the new content.
Titled "Octotune," it'll feature songs not only from the Octo Expansion, but tracks that have swum their way into the game via updates since the last soundtrack release. This'll be comprised of the new songs from The Chirpy Chirps, including "Blitz It!" — the song used in the Version 3.0 trailer.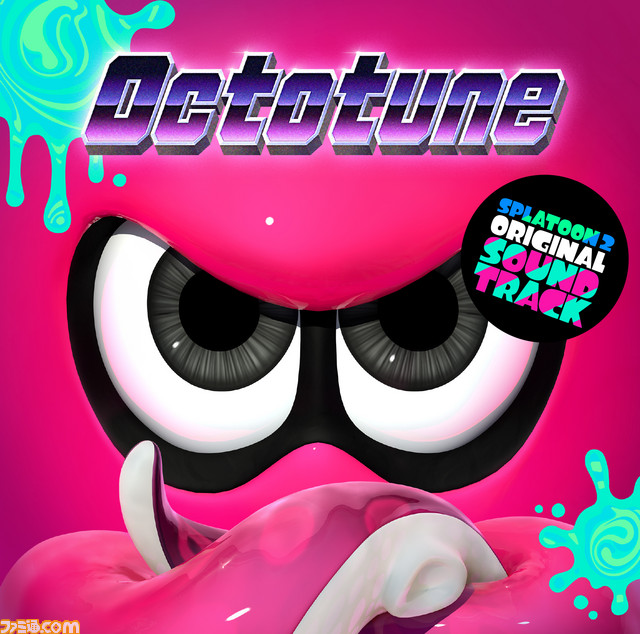 Of course, no Splatoon music collection would be complete without our favorite idols. Off the Hook will definitely be on it, and for all you die hard fans the second Octotune disk will also contain recordings from one of their recent live performances. They won't be alone though, as for those who grab the first pressing limited edition, you'll score a Blu-ray of the performance that includes the girls that started it all, the Squid Sisters.
Octotune will be hitting shelves starting July 18th in Japan, with the limited edition selling for 4,800 yen and the standard at 3,200. Stay tuned to Nintendo Wire for where you can grab this and start jamming along to the freshest sounds around.
Leave a Comment