Square Enix soundtracks have potentially received even more consistent praise than the games themselves. Often able to capture moods and carry characters, it's no surprise that for Octopath Traveler my expectations are high at this point. Thankfully, Square Enix is apparently aware of that reputation, and has made it known that its upcoming multi-character RPG's music will be available for purchase in full.
You can check out a page dedicated to Octopath Traveler's soundtrack, both to hear a piece of one of its themes and see its characters in their art and sprite forms. It'll be a four disk set with over 80 songs included, offering potentially hours of listening for fans.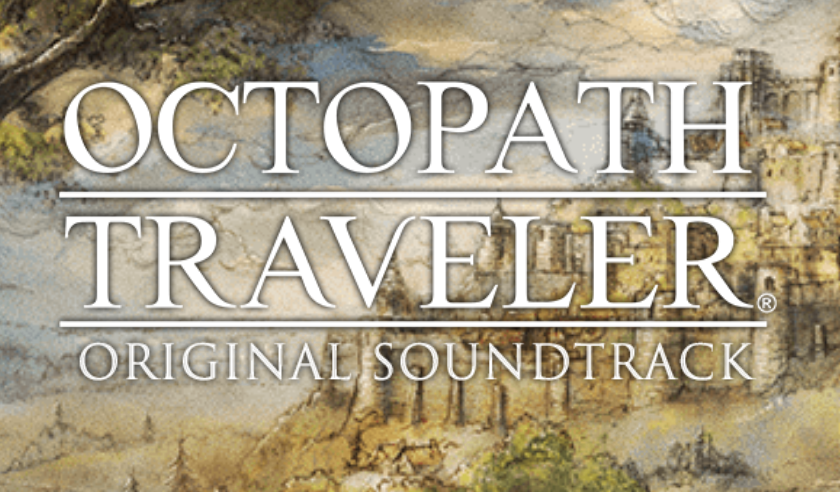 The soundtrack is available to order from Square Enix's online shop in Japan, though I'm hopeful that it'll eventually become available elsewhere. We already know the Wayfarer's Edition will come with a Sound Selection CD, but I'm not expecting more than a fraction of the game's score there. Only time will tell what path Square takes.
Leave a Comment