The Breath of the Wild Master Works has been out in Japan for some time now and included in its pages are a fascinating look at many of the creatures, characters, and locations in the game. Thanks to the good folks on Reddit and at Gaming Reinvented, we get a good idea at what could have been in Breath of the Wild.
One of the most interesting pieces of art revolves around one of Breath of the Wild's most formidable foes, the Guardians. In their early stages, the Guardians appeared somewhat humanoid in form, but were then given the more arachnid look as seen in the final product. They kept their ancient exteriors but definitely had a more sinister appearance earlier on.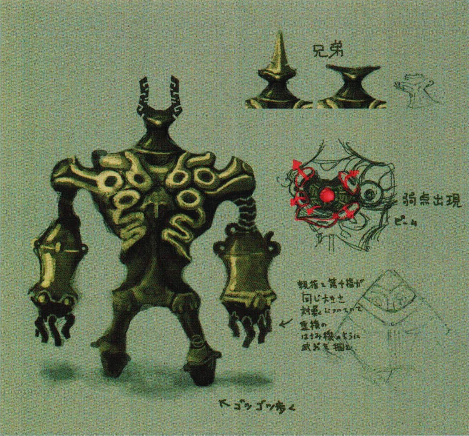 We also get a look at a Buddhist inspired Great Fairy Fountain whose design didn't make it to the final version of the game. This is one of those changes that I would have loved to see in the finished build.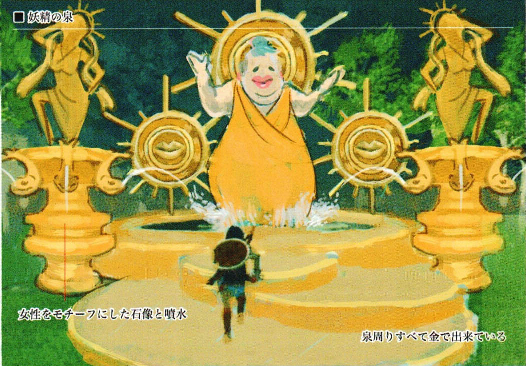 Now let's take a look at what the Divine Beasts originally looked like. These designs are definitely huge departures from what we saw in the final game and they include what appears to be a large, UFO-looking pod, a large crab, and even a whale!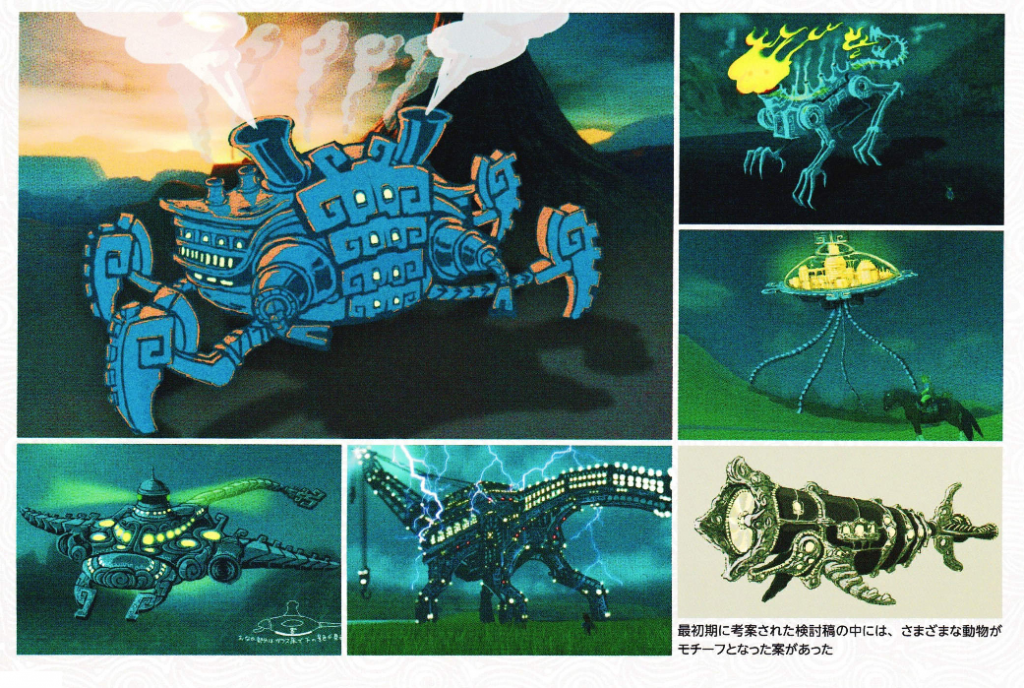 If you're looking for more amazing concept art, a large selection of other images are available to view over at Gaming Reinvented.
Leave a Comment