Earlier this week, game developer Flyhigh Works gave fans insight on Kamiko's success on Nintendo Switch and briefly hinted at its popular Fairune series heading to the hybrid system in the near future — and now it looks like we have a few more details about the latter of the two.
During the Flyhigh Express presentation today, the dev revealed that the Fairune Collection will indeed be coming to Switch (and PC) sometime in May, and it will include Fairune, Fairune 2, Fairune Origin, and Fairune Blast.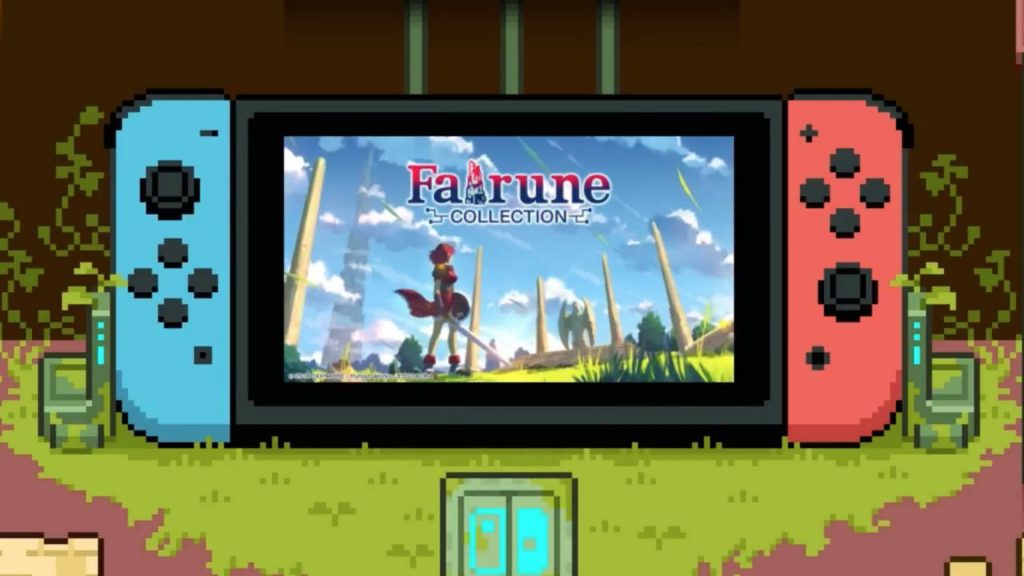 As someone who greatly enjoyed playing through Kamiko on Switch twice, I can honestly say that the presence of so many Fairune games on Nintendo's newest system all at the same time has me excited. Kamiko and Fairune share a similar adorable pixel style and charming music, which is making me very much look forward to immersing myself in Flyhigh Works' gorgeous worlds once again.
The Flyhigh Express presentation is available to watch below. While it's available in Japanese only, the visuals showing what's to come make the watch worth it. Skip ahead to 1:10:14 to view the Fairune Collection portion of the presentation.
Update (May 4, 2018): Flyhigh Works has provided the teaser footage for the Fairune Collection. You can watch it here:
Leave a Comment