Shoutouts to some (currently) very scared intern in Germany. Thanks to them, or whoever runs the regional Splatoon Facebook page, we may know the release date of the new Splatoon 2: Octo Expansion DLC.
The German Splatoon 2 page posted a new banner image that showed key art for the DLC, along with the date of July 13, 2018. We've screencapped the page and you can view the shot here: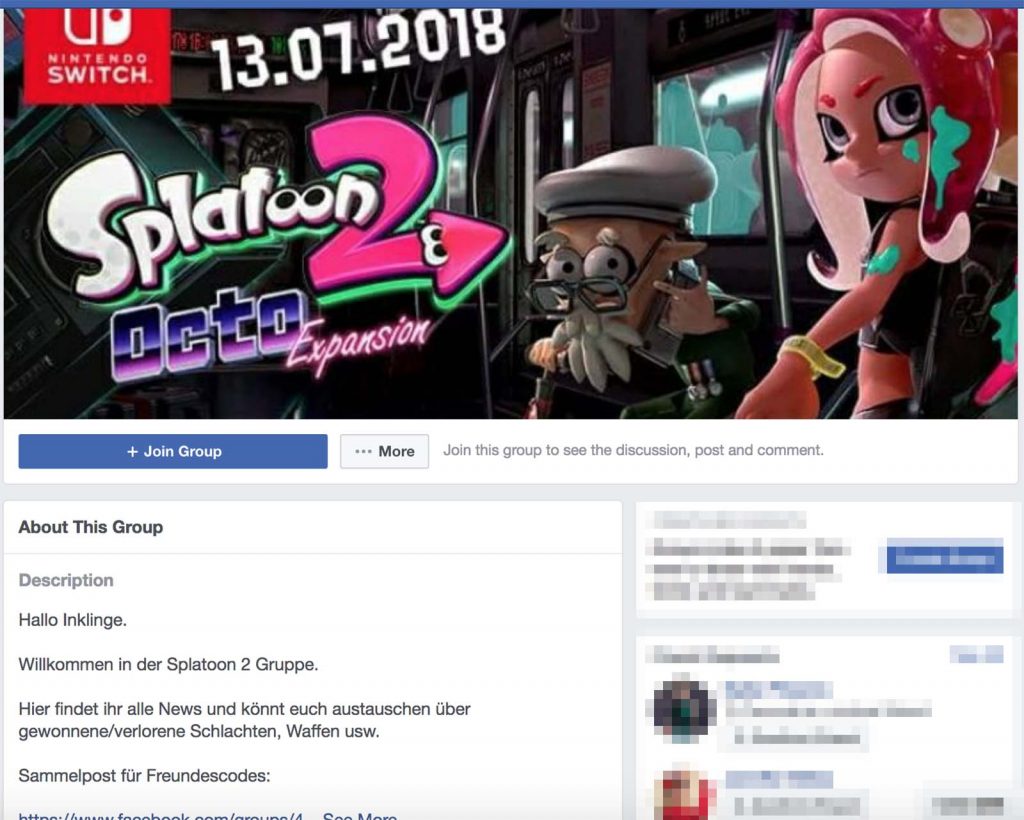 Seeing as how this is the day the new Pearl and Marina amiibo are released, it seems to be a safe bet this is the correct date. Hopefully, we'll receive an official announcement from Nintendo soon.
Leave a Comment