Looks like Splatoon 2's latest Splatfest has once again come to a close, and I'm happy to say my girl Pearl has another win under her crown.
The results were pretty fitting, with soccer taking it in pure popularity but baseball edging it out when it comes to victories. Sounds like that love of stats has come in handy to win the pennant and earn itself plenty of peanuts and Cracker Jacks.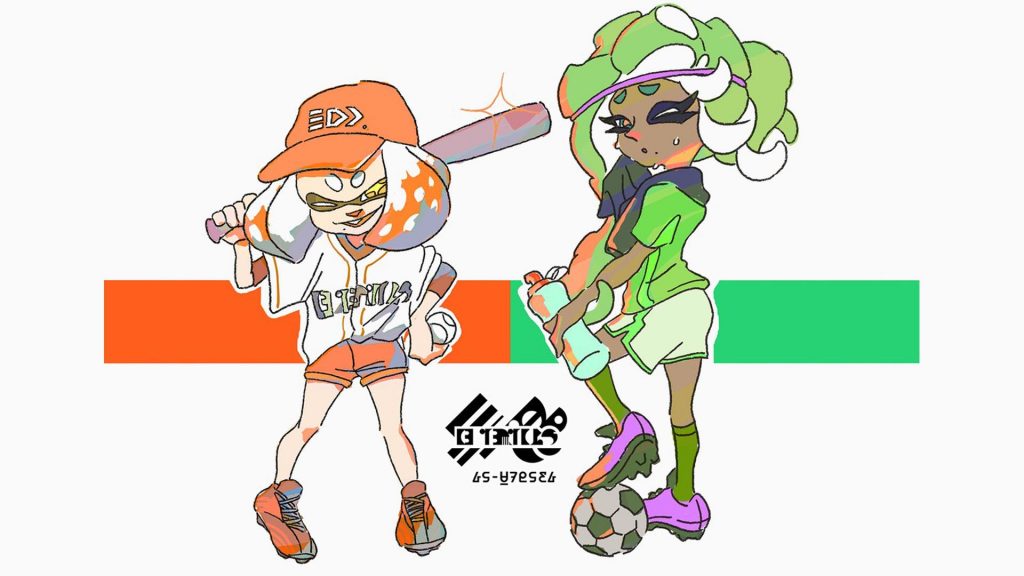 Keep an eye out for the next Splatfest, whether it be for your region or not, and make sure to keep supporting your Off the Hook cutie of choice.
Leave a Comment