We're slowly approaching the July Japanese release of the next Pokémon movie, subtitled "Everyone's Story", and the marketing machine is ramping up. We got the first full trailer back in February, followed by the announcement of a Lugia distribution, but the next reveal will be the one that gets everyone talking.
As Serebii reports, the next bit of footage airing on April 9th via Japanese variety show Oha Suta will feature a new Pokémon. That said, it's probably not going to be "new" to those who are familiar with datamines of Pokémon Ultra Sun & Ultra Moon, as one mythical Pokémon is still unannounced – Zeraora.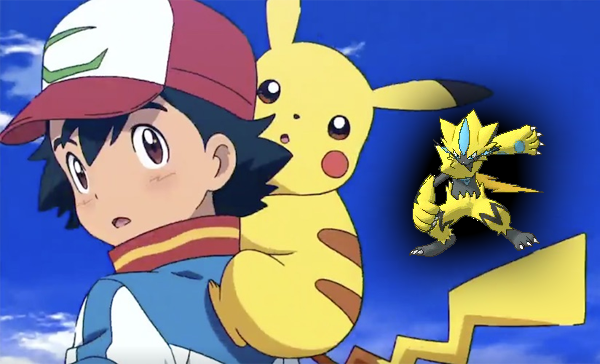 Given last year's movie was marketed with the as-of-then unannounced mythical Pokémon Marshadow, it seems likely they'll do the same this time around.
While it may not be the Switch megaton you've been waiting for, Zeraora should still be a fun announcement regardless. And you never know, they could surprise us with a new Eeveelution!
We'll bring you the news as it happens!

Leave a Comment