With a quick round one knockout, the Street Fighter: The Miniatures Game Kickstarter has reached its initial goal and will be officially produced! In under one day the campaign bodied its $400,000 price point, ensuring it will be made and all those who have pledged the designated amount will be getting the chance to throw some dice and Hadoukens in equal measure.
Now that the initial goal has been reached, some of the campaign's stretch goals were revealed. These include Guile as a character (with his own figure and card deck) being included in the game at the Street Fighter pledge tier, an improvement to the game's components, and a Power Ups mode being added as well. Once these are met it looks like more will be revealed, and I can definitely spot a certain Brazilian beastman just waiting to be unlocked at $600,000.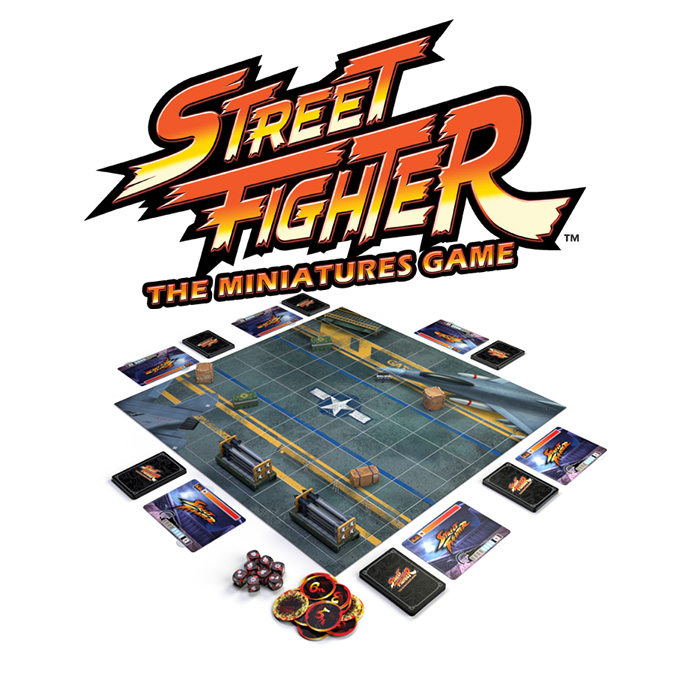 As I'm sitting and writing this I'm sure more pledges are coming in, and if you're interested you too can get on-board to ensure a copy of this Kickstarter exclusive game. Guile should end up funded sometime today, making for a bigger game without needing to upgrade to the Turbo edition.
Leave a Comment