It seemed inevitable after Crash Bandicoot's remade trilogy sold gangbusters but now it's effectively official – Spyro the Dragon's original PlayStation saga is being remade. Screenshots and box-art of the game have leaked via Amazon Mexico, and while only the PS4 and Xbox One are covered so far, earlier leaks suggested a Switch version would arrive in 2019.
Check out the leaked images in the gallery below: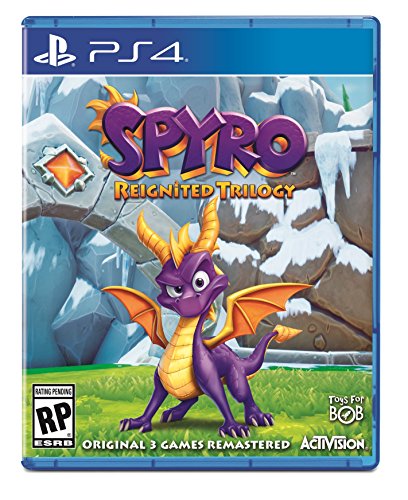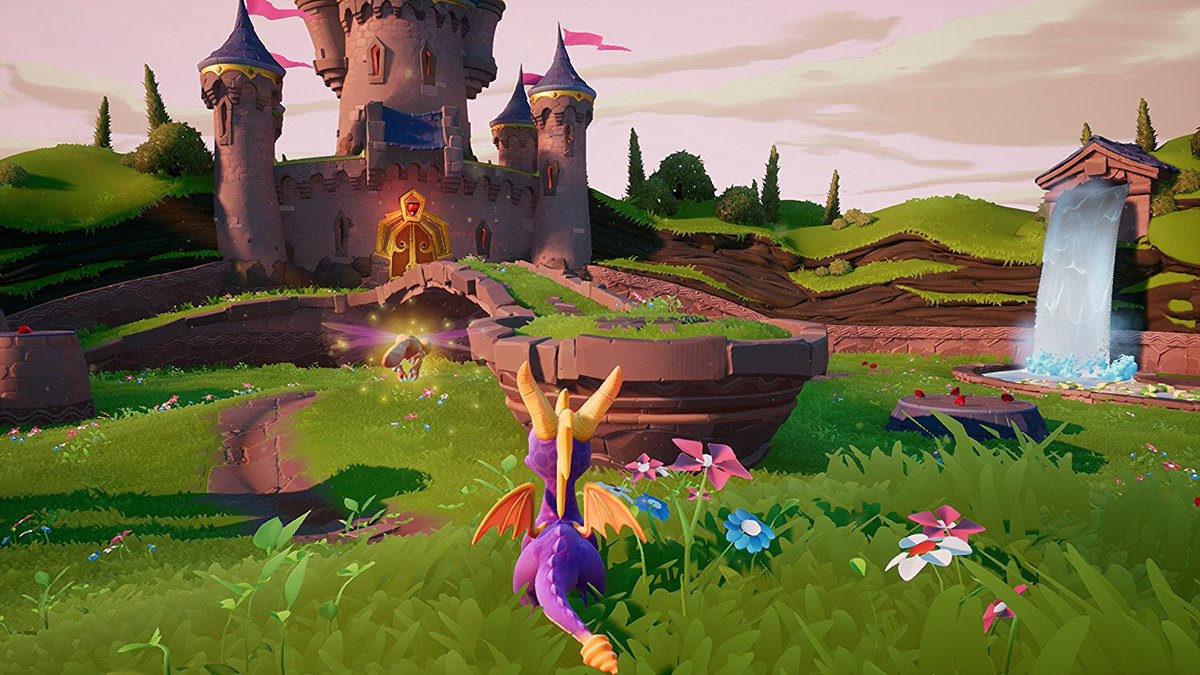 The PS4 version is expected to launch September 21st. We'll be sure to keep you up to date if and when the "Reignited Trilogy" is announced for the Nintendo Switch.

Leave a Comment