Fan favorite Spyro might be returning to the spotlight through the Spyro the Dragon Trilogy Remaster. Due in part to Crash Bandicoot's success from the Crash Bandicoot N. Sane Trilogy, the dragon's first three games from the PlayStation will be getting a similar treatment.
Reported by Laura Kate Dale, who's now an editor for Kotaku UK, the trilogy will be announced in March and is expected to release for PlayStation 4 in 2018's third quarter. Laura's predicting that it'll be available as soon as September.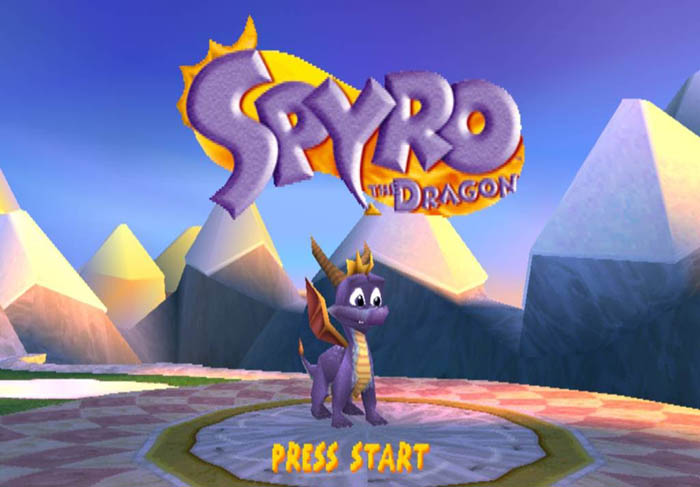 There are already rumors of the Crash Bandicoot N. Sane Trilogy getting ported to the Switch this year, and we're expecting Spyro to follow suit, meaning that it could land on Nintendo's console in 2019.
It sounds like this might be the perfect opportunity to double or even triple dip. As a fan of the series and one who picked up Bandicoot's remaster, I'm thrilled that these classics from my childhood are being brought back to life. For those who have yet to play a mainline Spyro game, you'll be in for a real treat next year!
Leave a Comment