Fans of style and senpais rejoice: Inti Creates is coming to PAX East with two of its most anticipated titles. Already having put out the likes of Blaster Master Zero and the Azure Striker Gunvolt Striker Pack, these next two will be welcomed to the Switch library in the near future.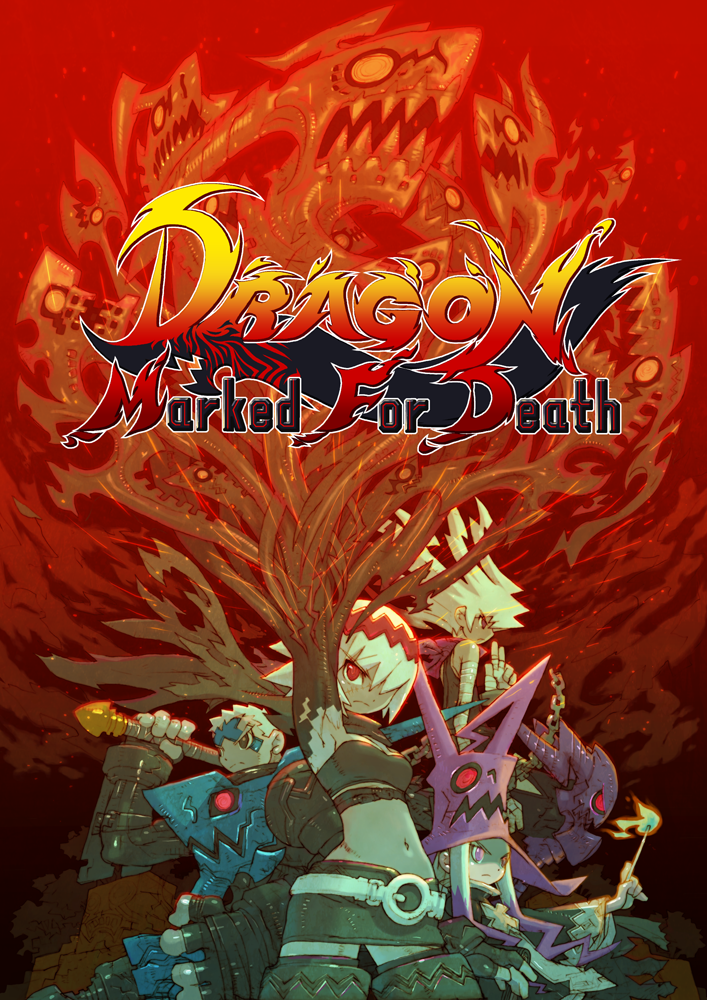 Delving into corners of RPG and dark fantasy rather than the somewhat sci-fi platformer lean I've seen, Dragon: Marked for Death caught me by surprise during an older Nindies Showcase. Even if the theming's changed, the sprite work still looks on point and the staff is stacked with plenty of familiar names from the developer's older Mega Man Zero work, as well as the aforementioned Azure Striker games.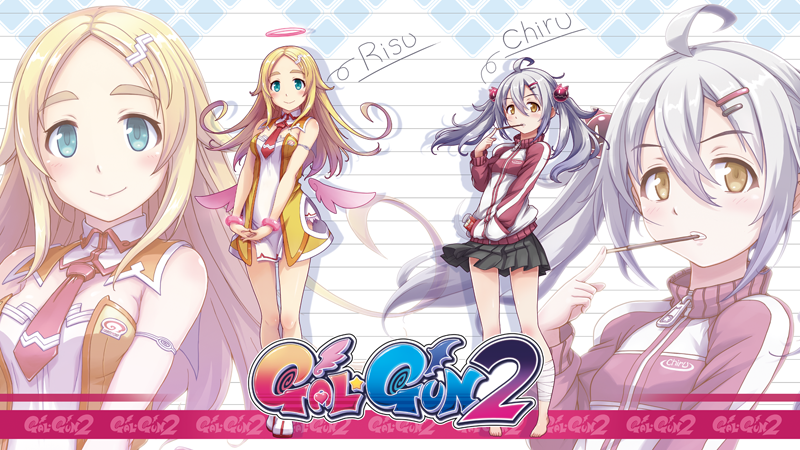 On the whole other end of the spectrum, we've got Gal*Gun 2. Built on its anime style and seldomly taking itself seriously, the game plays something like a rail shooter with some titillating twists. This one's not for the young of mind or faint of heart, but if you're into something shameless and over-the-top you can't go wrong with trying this one in public this weekend at PAX.
Look forward to these Switch demos, some merch, and more from Inti Creates from April 5th to 8th at Booth 24114.
Leave a Comment