You know what's one thing I've never heard myself say about any console, ever?
"There are too many RPGs for this."
This theory definitely applies to the Switch, whose mobility makes it the perfect RPG-machine, and it looks like Arc System Works' newest project is helping prove my thinking right.
Wizard's Symphony, which was teased earlier this week, is slated to be a "dramatic, dungeon RPG" that I'm guessing has a heavy emphasis on wizardry and magic-usage. Arc System Works confirmed that alongside the PS4, the game will be out for Switch in Japan this year.
In the event that you happen to be familiar with 1995's Wizard's Harmony, the game is derived from that series. There were several entries throughout the '90s, though interestingly enough, the games never appeared on Nintendo consoles, making Wizard's Symphony a first.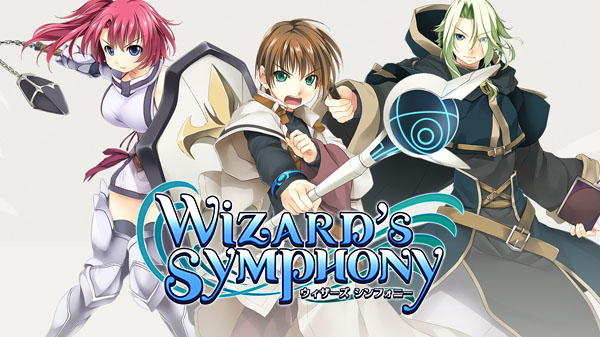 Alongside the confirmation comes a few character introductions, including Alto Traverse, a young man working as a "Conductor;" Spika Celeste, a girl who works with Alto; and Merak Yildiz, another coworker of the two. The character designs, all of which are gorgeous, have been done by Moo, who also worked on the aforementioned Wizard's Harmony.
While there's no information yet on whether or not the game will make it out west (fingers crossed!), we can expect more information on the game in the April 12th issue of Dengeki PlayStation. In the meantime, keep your eye on the teaser website!
Leave a Comment