A new patch for Xenoblade Chronicles 2 has dropped. While not quite as massive as this month's New Game Plus update, the patch adds a variety of fixes as well as some minor tweaks and new quests.
In Chapter 1 of NG+, players can find an NPC (Momoni) that will restore your money one time, allowing you to progress at one point if you lack requisite funds. Difficulty has also been adjusted in the final chapter for NG+. For Expansion Pass holders, you can access the second EP quest, as well as a new notification screen showing off future content (including New Main Quests, New Rare Blades, and an upcoming Challenge Mode).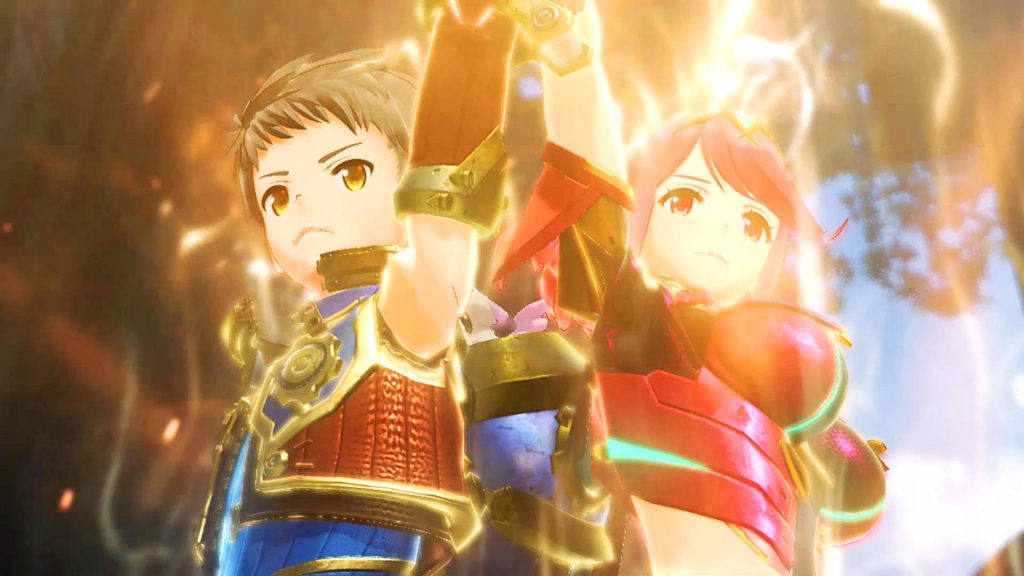 Here are the quests available in the update's New Quest Pack 2:
Nopon of Good Tastes (Talk to Bipopo near Galad Residential Zone in Gormott. Requires Poppi.)

Cleared of All Charges (Talk to Strath in Fonsett, Leftheria. Requires Perun, Godfrey and Perceval.)

Beneath the Aurora (Talk to Len at Rigitte Harbor in Leftheria. Available from Chapter 6.)

Upgrades and Tinkering (Examine the table in Tora's house. Requires Tora. Available from Chapter 8.)

Most Awful News?! (Stay at the inn in Tantal. Requires Finch's Birdbrain Lv.3 and Zeke. Available from Chapter 10.)
You can check out the full list of patch notes over on Nintendo's site for more information.
Leave a Comment