Ahead of its release, the Japanese site for Pokémon GO has shared more details and images regarding the upcoming Field Research and Mew storyline update.
Field Research is built for a daily play style. Once you obtain a daily task from a PokéStop and fulfill it, you'll earn a dated stamp. Collect seven stamps and one of two things can occur – either you'll receive an item or encounter a legendary Pokémon. A list of the legendary Pokémon taking part hasn't been shared yet, but we do know that Moltres has made the cut thanks to promotional images.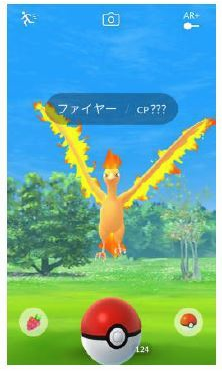 Only one stamp can be earned each day, but there's no limit to completing tasks. Fulfill one or go on a spree, it's all up to you and how much you want to play. You'll be able to save three tasks at a time and can always cancel any to free up spots for others.
As for the Special Research, it may be broken into an eight part series. Promotional images released for this aspect of the update are up on the App Store/iTunes and unveil the research's title – A Mythical Discovery – and the tasks tied to it. Outside of that, we just need clarification on Mew.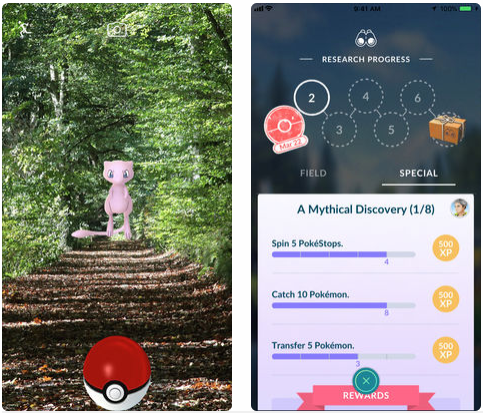 According to the Japanese site, Mew's storyline can only be completed once. Speculation abound, fans are wondering if trainers are only able to catch Mew once or if Mew will appear during the seven day streak. Considering that Mew's shiny form has also been found in the game's data, the likely scenario is having multiple chances to find Mew.
We'll continue to keep an eye on Niantic's official channels for more information about the game's newest update. Until then, be ready around 1 p.m. PT | 4 p.m. ET for the new mode to go live.

Leave a Comment