For those of you still on the GO, the newest post on the official Pokémon GO blog has given us some information on its next big update: quests!
In what Niantic is calling Field Research, players are being invited to participate in helping Professor Willow investigate "a series of mysterious happenings occurring all over the world." Even more excitingly, these mysterious happenings are suspected to be connected to Mew, who players have been been eagerly awaiting make an appearance in the game as the final Pokémon from the first generation.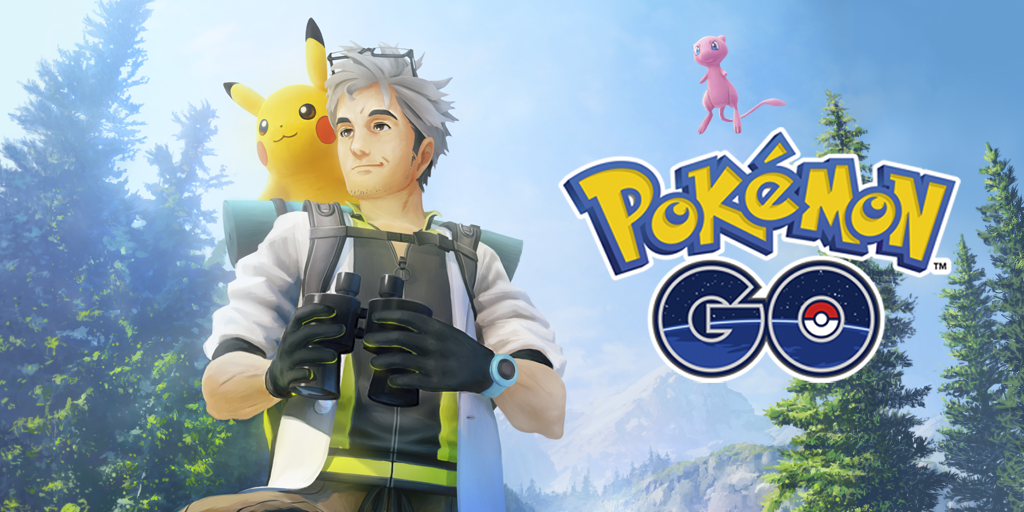 In the next update, two types of research will be added: Field Research and Special Research. Field Research will be conducted by spinning Poké Stops, which will assign tasks that include discovering certain Pokémon or engaging in battles, while Special Research will be requested personally by Dr. Willow, which will have you going on journeys to make important discoveries that hopefully lead us to Mew.
And of course, both research types will offer rewards, ranging from items to Pokémon encounters. In order to reap the benefits, you'll receive a Stamp for completing tasks. Although you can complete as many tasks as you want a day, you'll only be able to receive one Stamp a day. Once you reach seven Stamps, you'll get a Research Breakthrough which will lead you to bigger rewards, including the possibility of a Legendary encounter.
Pokémon GO's Field Research update will hit iOS and Android phones later this week, and if we're lucky, Mew will follow shortly after. Good luck, trainers!

Leave a Comment