The Nintendo Direct that happened just a couple weeks ago gave us a great insight as to what's coming up in the next year, but apparently, Nintendo hasn't given away all its secrets.
According to some sources, Nintendo has just recently applied for nine different trademarks for what's described as "downloadable video game programs." Many of these could be expected after Nintendo's last Direct, and include Octo (which is the trademark for the Octo Expansion for Splatoon 2), as well as Dillon's Dead-Heat Breakers, Luigi's Mansion, Mario & Luigi, Metroid, Metroid Prime, Smash Bros., and WarioWare.
The most interesting of these trademarks, though, is the very final one: Wario Land.
Now, by this point we all know that a trademark doesn't necessarily mean anything is coming our way, but what a trademark does mean is that there's, at the very least, a seed being planted for a potential idea. Nintendo's application for a Wario Land trademark does mean it's considering the possibility of returning to the series, and given the range of titles in these other applications, I'd say it could go either way — Switch or 3DS.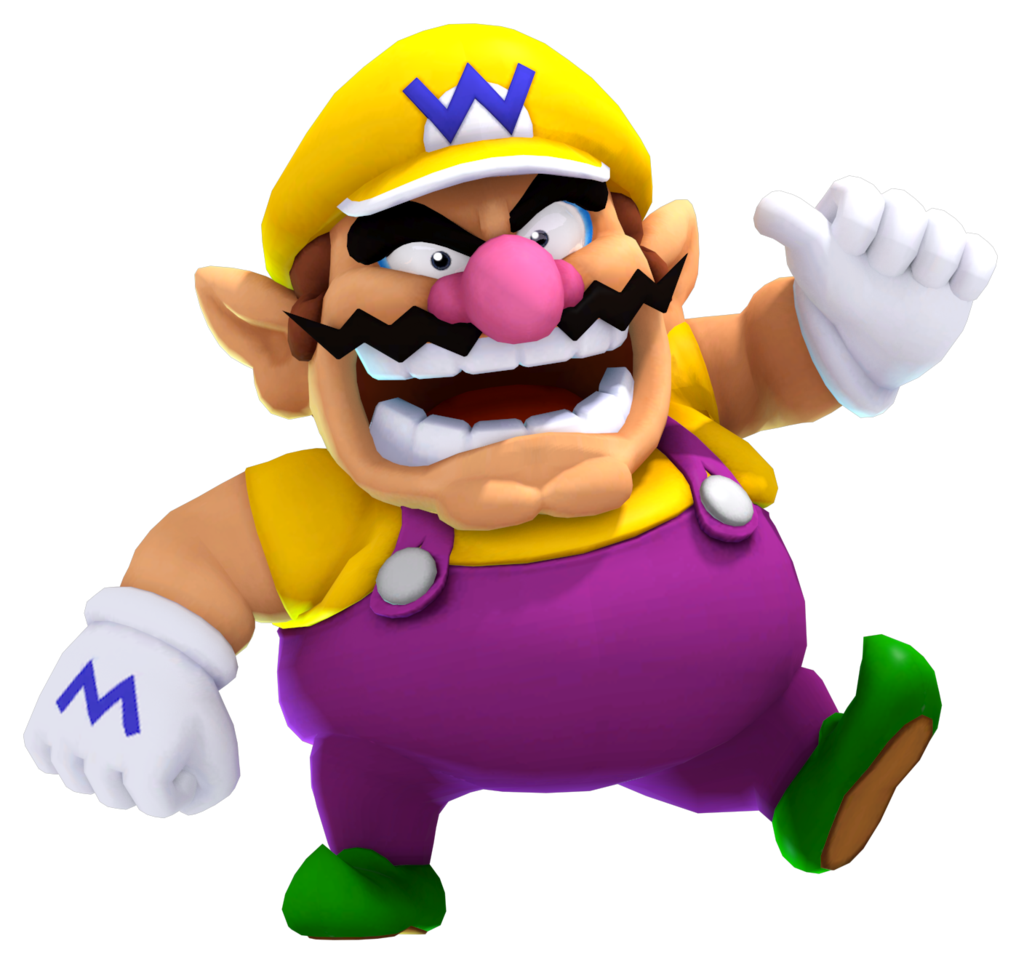 If we do end up seeing Wario Land make a return, I wouldn't be surprised if we saw it on the Switch. Obviously, there's not a ton of information about what exactly this could mean or what would be in store for Wario fans, but they can take solace in knowing that Nintendo hasn't completely forgotten about them.
Leave a Comment