A beloved entry in the tower defense game genre, PixelJunk Monsters squeaked into the Wii U's library back in 2016. Fans who have been smitten with the game and those who have been wanting a new version will be happily surprised today: Spike Chunsoft announced the sequel at GDC, appropriately named PixelJunk Monsters 2, along with its release date and price point. Set aside $14.99, for on May 25th the game will be available digitally on Nintendo Switch, PS4, and PC — digital only. There's currently no information concerning a physical release.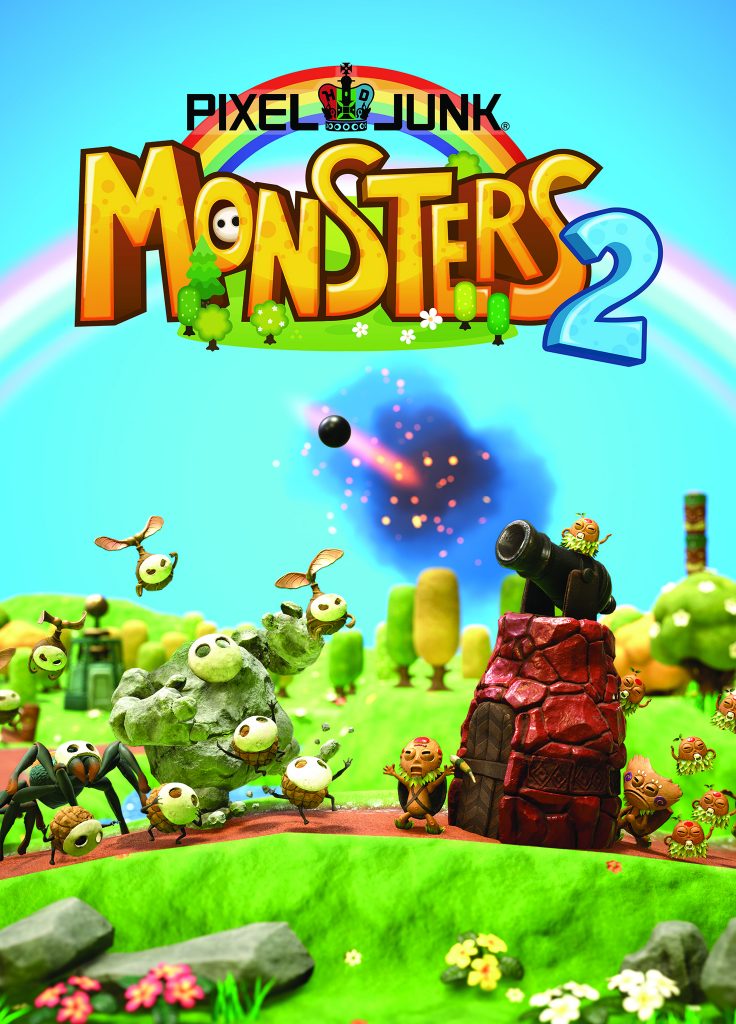 Tikiman is back and in 3D. You'll control him across 15 stages that are divided into five worlds. Each stage has three difficulty settings, as well as the option to play solo, two-player local co-op, or four-player online. Journalists onsite at GDC have been lucky enough to try the game out for themselves, and have even noted that the Switch version will run 30 frames per second regardless of docked or undocked mode.

For even more PixelJunk Monster 2 goodness, Dylan Cuthbert (PixelJunk creator and executive director) will be on tonight's Spike Chunsoft livestream discussing the game. Kicking off at 5 p.m. PT | 8 p.m. ET, PixelJunk Monster 2 will be the stream's opening game — and it doesn't stop there, as it's closing out the show too, by having Mr. Cuthbert and Yoshinori Terasawa, producer of Zanki Zero: Last Beginning, dabbling in the new multiplayer mode. Goodies will also be given away, including a Tikiman plush!
Leave a Comment