One of the most requested pieces of hardware for the Nintendo Switch is a left Joy-Con with a more traditional D-Pad – even famed game director Hideki Kamiya wants it. While most games work fine with what we've currently got, those who want to play platformers or fighting games on the go have been eager for more direct control.
Thankfully, Japanese third-party manufacturer Hori has heard the call and will be releasing a Joy-Con this July for ¥2,678 (around $25). Check it out: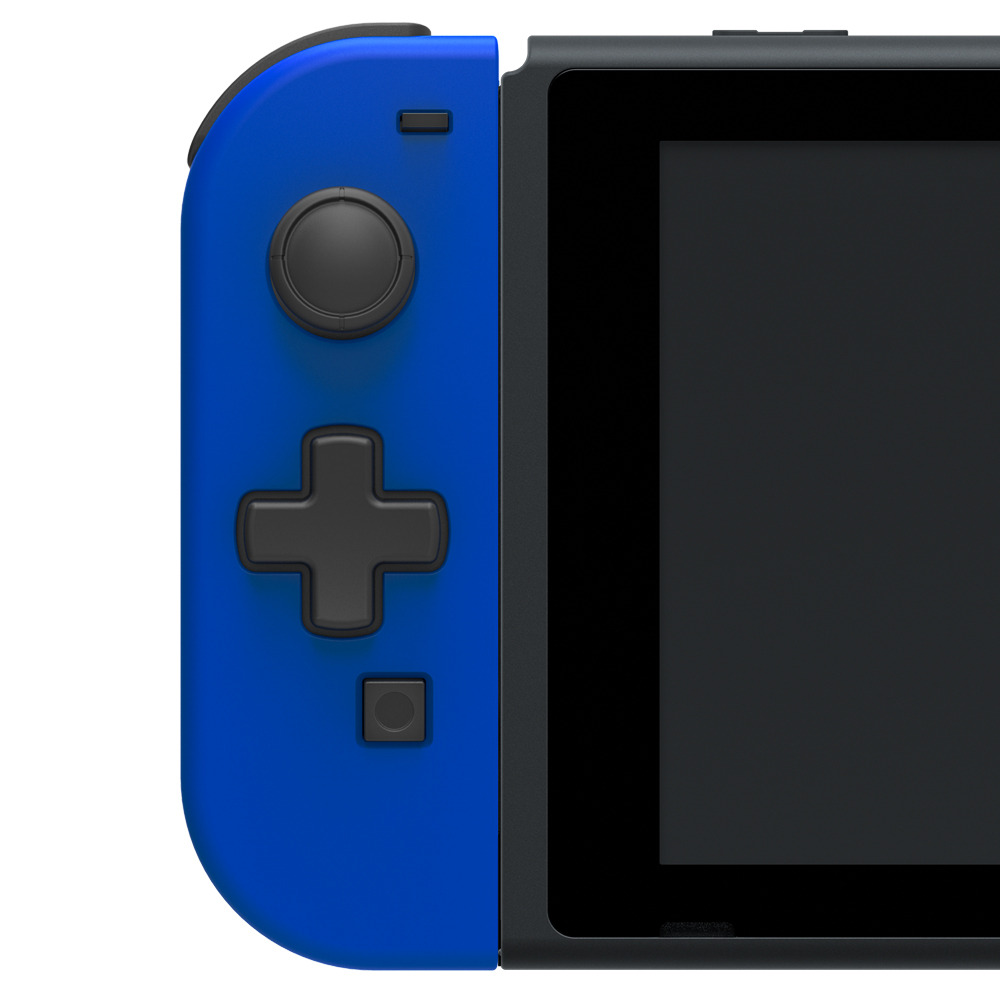 Unfortunately there are a few omissions. For starters, it won't be wireless, so you can't slot it into the Joy-Con grip – portable is the only way to go. Likewise there's no gyro, rumble or SL/SR button support.
Still, it's good to see fans will finally have the option! We'll be sure to let you know via Twitter when the Joy-Con becomes available to purchase.

Leave a Comment