Adding another feather to its already illustriously adorned cap, The Legend of Zelda: Breath of the Wild has won GDC's Game of the Year award.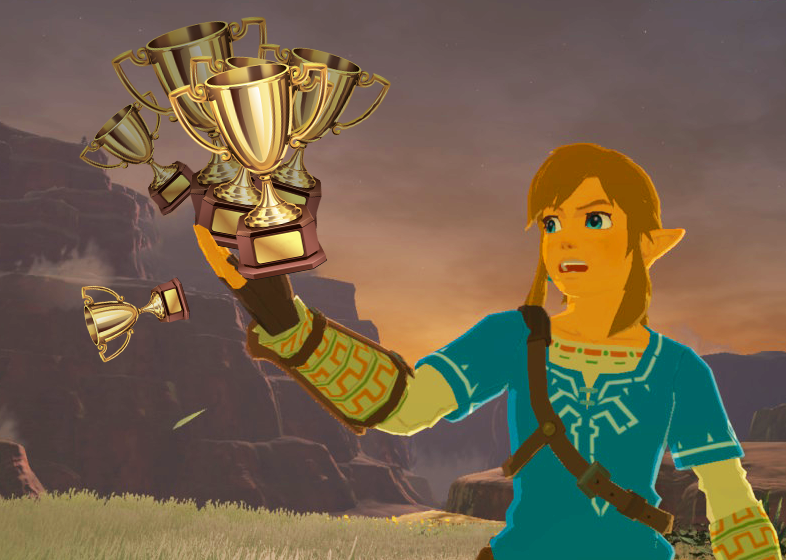 This is yet another win for the title, after also getting the grand prize at The Game Awards, the Golden Joysticks, the D.I.C.E. Awards, and SXSW. It also won the GDC awards for Best Audio and Best Design, bumping up its accolade count even further.
A huge round of congratulations once again to Director Hidemaro Fujibayashi and the rest of the team for their accomplishments, and there's still the Bafta Game Awards to go!

Leave a Comment