Pode (pronounced POOH-duh), possibly the most adorable game I've seen showcased on the Switch since the console's launch, is making its way to Nintendo fans this spring.
Inspired by Norwegian art and culture, this co-op exploration puzzle game boasts an incredible and gorgeous art style and atmosphere that are undoubtedly going to awe its players. Pode features two unlikely friends — who appear to be a fallen star and a rock knocked loose — working together to get the star back up in the sky.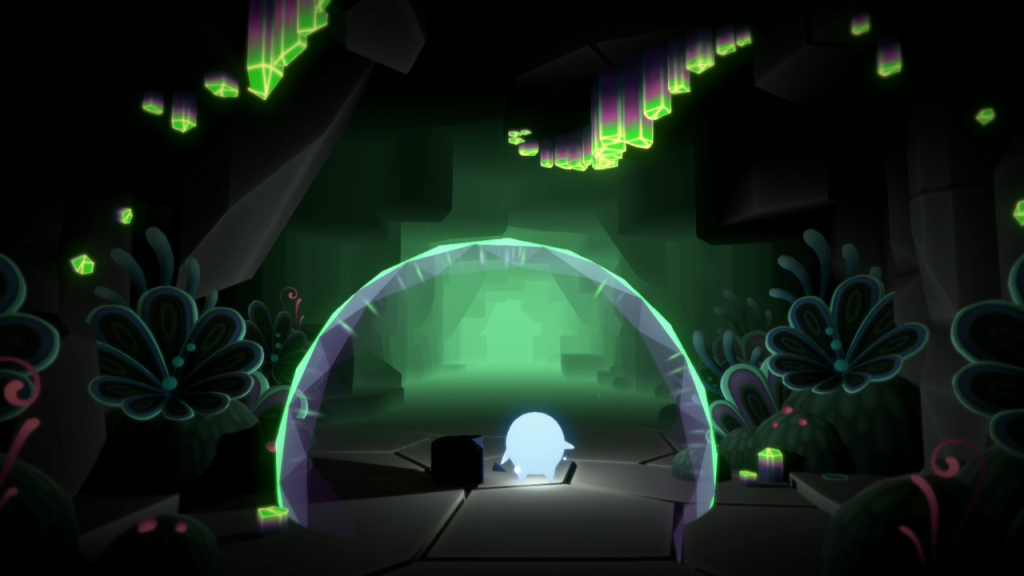 Each of the two characters has unique abilities that allow for exploration and exposition within their environment, revealing a magical world in the mountain they must traverse. The game is playable both in single and multiplayer, allowing you to absorb the unique aesthetic with a friend or on your own if you prefer.
Henchman & Goon's Pode will make its Switch debut this spring. Stay tuned for more details!
Leave a Comment