Tharja's the character I'm looking forward to most in Fire Emblem Warriors. Easily my favorite Awakening character to the point of marriage, she was shown off in brief during a Fire Emblem Cipher (card game) event in Japan recently.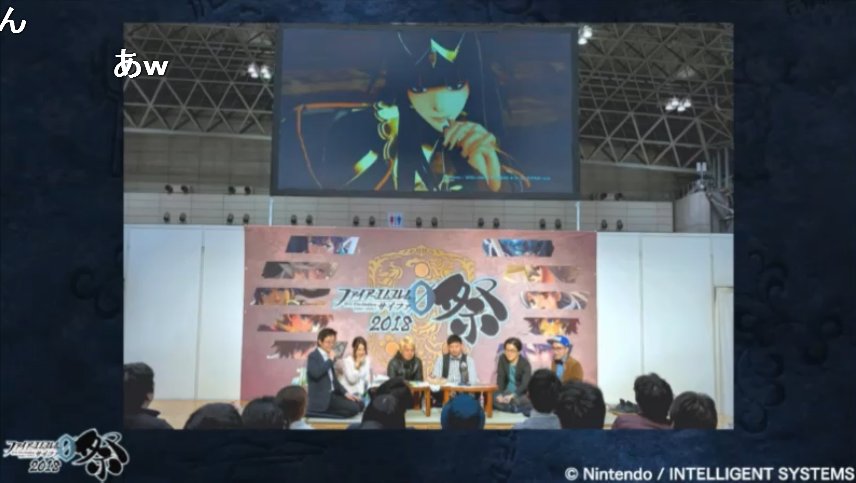 Not the most comprehensive glimpse, but seeing her gloomy self in Warriors is no less a treat. Her History map should be a rendition of her recruitment chapter from Awakening. Sadly, it sounds like she'll play identically to Robin — though with how much her character is known for watching him in-game, her tendency to copy his actions could be justified this time around.
Tharja will be added in soon along with Owain and Olivia, and more, in the next Fire Emblem Warriors DLC pack.
Leave a Comment