The Switch has proven to be a great market for indie titles — and now, it's proven to have saved at least one small house developer from shutting its doors. Blossom Tales, a pixelated game styled after A Link to the Past, released on Switch in December, about nine months after its PC release, but sold 20 times more copies on Switch, saving developer Castle Pixel in the process.
The figure comes from publisher FDG Entertainment, who stated that "Humble indie dev @castlepixel can stay in business and continue making games" thanks to the title's strong showing on Switch. According to Castle Pixel itself, it was approached by Nintendo at PAX to port the game to Switch, and after the title's poor showing on PC resources were shifted from the company's next project straight to the port. It appears to have worked out for it in the end, however, as sales have been good enough that it's able to make updates, translate the game into other languages, and even start a new project. A nice, feel-good happy ending all around.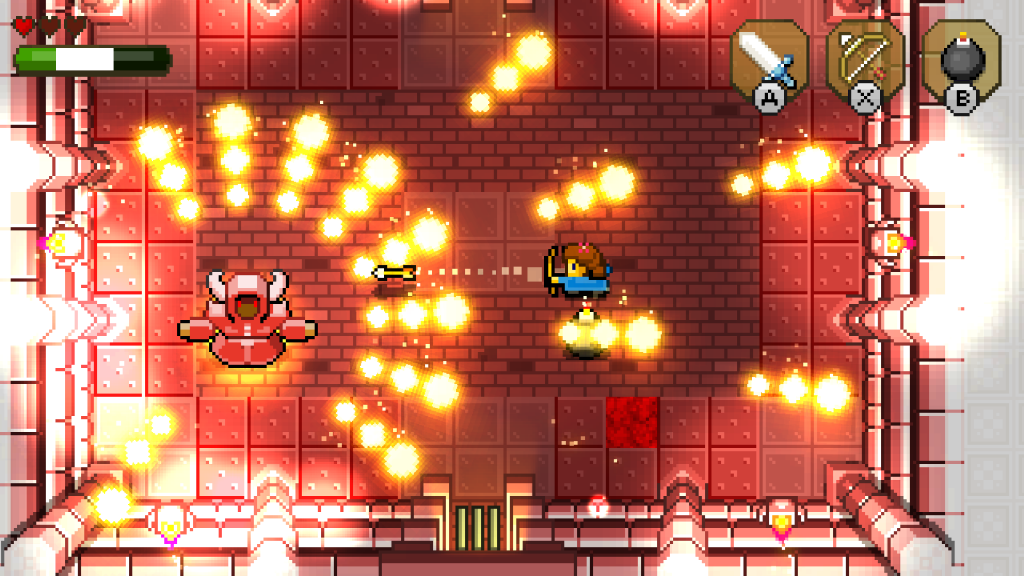 You can pick up Blossom Tales on the eShop for fifteen bucks, and it's a great little indie jaunt for Zelda fans out there. We can only hope other indies find similar success on the Switch — the less developers that shut down, the better.
Leave a Comment