The Nintendo Switch might technically only be a little over a year old, but its library is already looking pretty special because of its vast variety of titles and genres. Never before seen on the system is FMV (full motion video), a genre that features pre-recorded video files that gives players a truly realistic experience compared to the usual sprites and other more animated graphics that the majority of games have sported over the years.
Wales Interactive and Splendy Games announced today that they're bringing The Bunker to the Switch eShop. Featuring familiar faces like Adam Brown (The Hobbit), Sarah Greene (Penny Dreadful), and Grahame Fox (Game of Thrones), the game follows a character named John who's the last survivor living in a government bunker after a nuclear attack that demolished England. Facing memory loss that extends all the way back to his childhood, John must attempt to survive in this seemingly foreign environment while unraveling the secrets the bunker holds.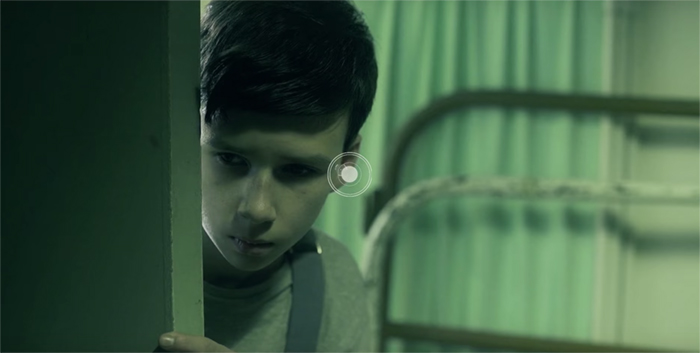 As players figure out the mysteries within this live-action experience by rifling through documents and recordings, they'll be able to utilize full touchscreen support on Switch and enjoy a neo-retro soundtrack composed by Dom Shovelton — all while becoming completely immersed in John's story.
For a closer look at what you can expect from The Bunker when it lands on Switch on April 9th, check out the trailer provided by Wales Interactive:
Leave a Comment