It won't be long until the Street Fighter 30th Anniversary Collection is available for a variety of platforms, and fans of the series are already gearing up for the big day. If you're one of those people hyped for the collection's arrival on Switch, we have some news that might just peak your interest today: Game Informer has reported that it will include a mode exclusive to Nintendo's hybrid console.
Using Super Street Fighter II's tournament mode, players with multiple Switch units can put them into tabletop mode and play a form of musical chairs by physically moving to the right unit for the next fight. The news outlet made sure to note that while tournaments move quickly (allowing the fights occur simultaneously), the entire setup can be somewhat confusing when it comes to figuring out which system and controller players need for new matches.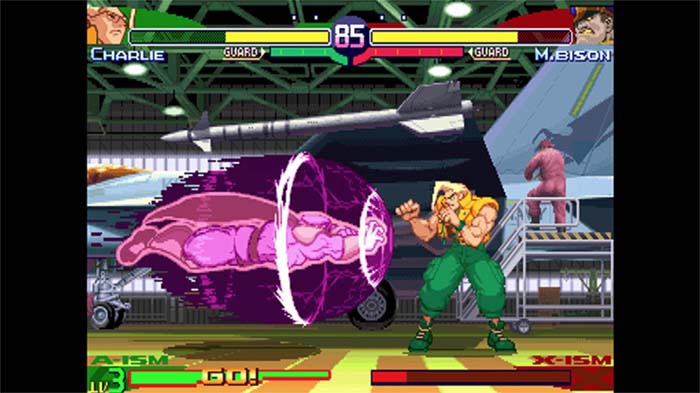 Despite the slightly confusing detail, it's still interesting to hear that Switch fans will be able to experience the collection in a new and different way when it launches this May. It'll feature 12 classic Street Fighter arcade games, ranging all the way from the original installment to Street Fighter III: Third Strike; and buyers of the collection will also nab a large selection of extra goodies that include galleries, sprites, and more!
Leave a Comment