Release day for Kirby Star Allies is upon us — in just two days, we'll be able to navigate our favorite pink puffball in an all new adventure. If you're still looking for a reason to pick up the title, game news outlets are here to help give you a little nudge with their reviews that have just started popping up today.
Check out what reviewers have to say about this colorful new journey you can embark on this Friday, March 16th!
IGN
Score: 8.3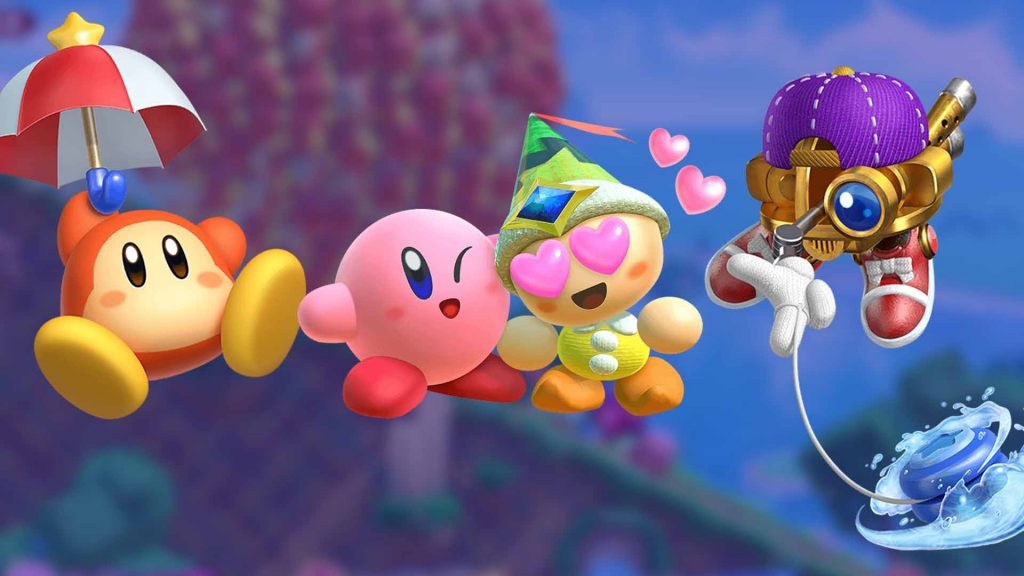 "The name Kirby Star Allies isn't just for show. Whether you're adventuring through Dream Land with up to three friends or playing with competent AI teammates, Kirby's ever-rotating group of uniquely powered pals are the real stars of the show here…"

Read IGN's full review.
GameSpot
Score: 8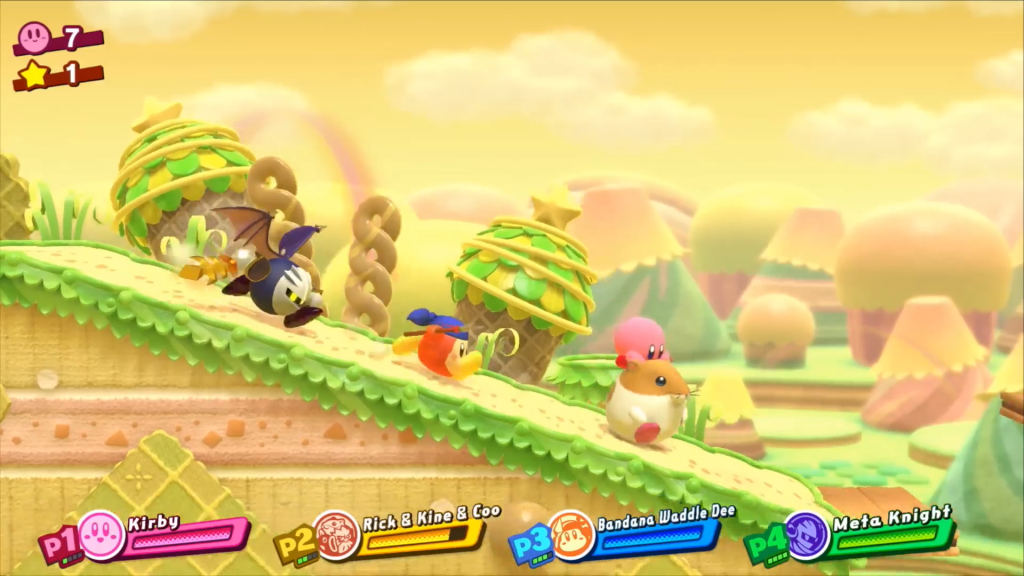 "Star Allies is yet another Kirby game, but it's up there with some of the best. It's an artistic showcase, and a great opportunity for co-op platforming…"

Read GameSpot's full review.
Polygon
Score: 7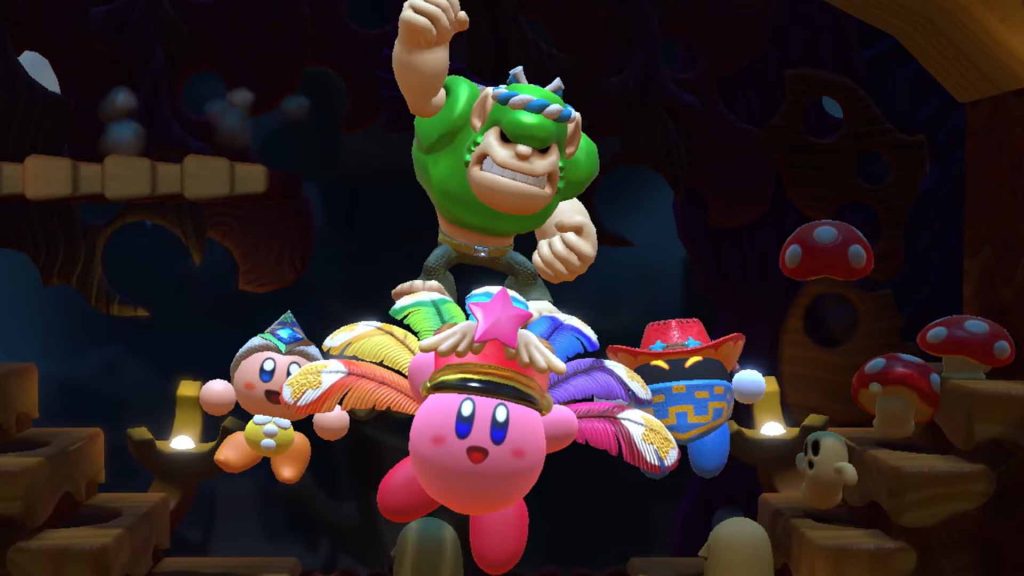 "Still, while it lacks the substance to properly satisfy longtime Kirby fans, Star Allies does at least seem genuinely earnest in its underlying belief in the power of friendship. The game is frequently chaotic and a touch under-baked, but it's hard to be too upset at a game where you can break down long-standing bonds of enmity and heal foes with a kiss…"

Read Polygon's full review.
Nintendo Life
Score: 7/10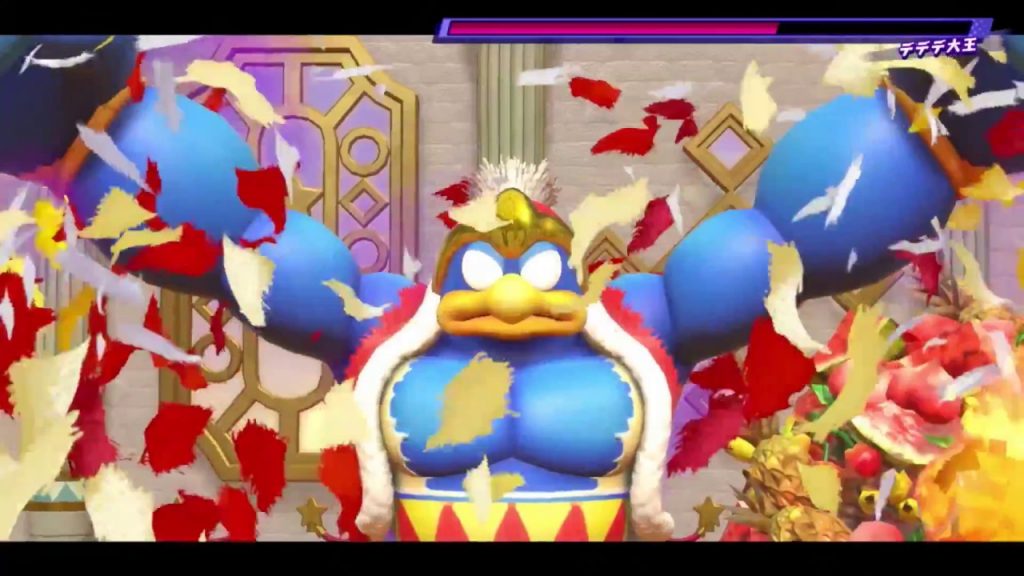 "All in all, Kirby Star Allies is a fun, relaxing game that does a good job of showing off what makes the main Kirby series so great. The slow pace, diverse powers, beautiful environments, adorable enemy designs, and light difficulty ensure that this is an enjoyable ride from start to finish…"
GameXplain
Score: Liked
Eurogamer
Score: Recommended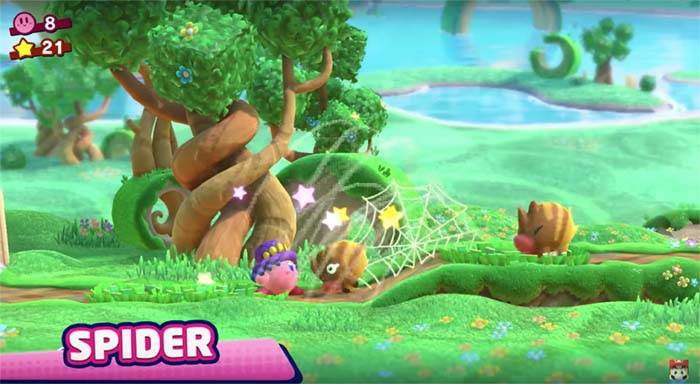 "It holds an innocence that was once thought lost, but in truth there's been an abundance of it in recent years – Star Allies is the latest in a line of revivals that began with 2008's Super Star Ultra (itself a remake of the SNES' Super Star), subsequently carried on with Return to Dream Land and the brilliant 3DS duo of Triple Deluxe and Planet Robobot. That gaggle's director, Shinya Kumazaki, returns with Star Allies to revive some of that same magic again, while throwing a few more ingredients into the pot…"

Read Eurogamer's full review.
Game Informer
Score: 6.25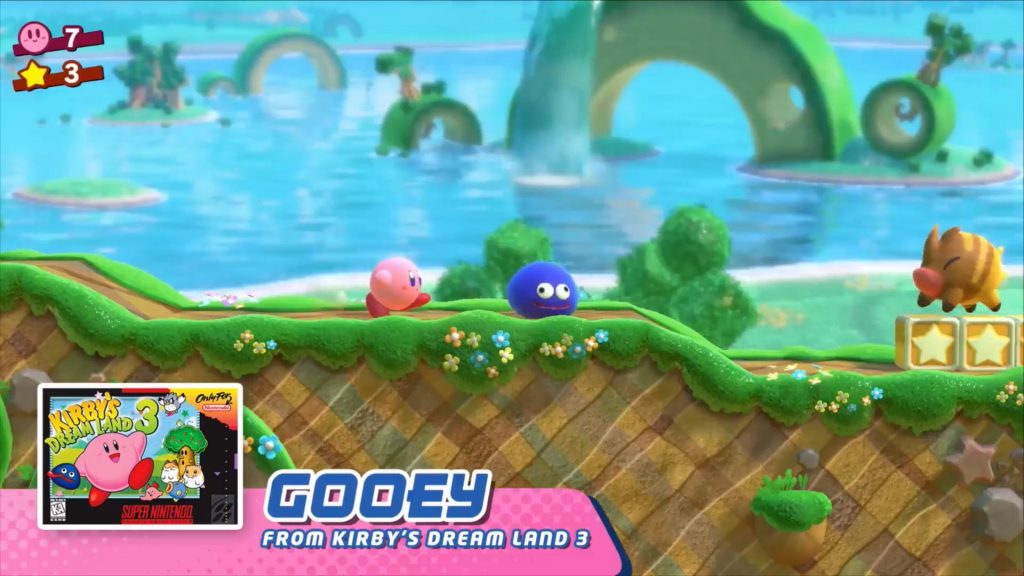 "Star Allies gets credit for a great soundtrack, great controls, and an epic finale. Even if the visuals are the epitome of generic Kirby, they look sharp. HAL delivers a polished Kirby experience here that plays well, but it ultimately amounts to a forgettable adventure that demands so little from the player that I sometimes felt like I was barely involved at all…"
Destructoid
Score: 9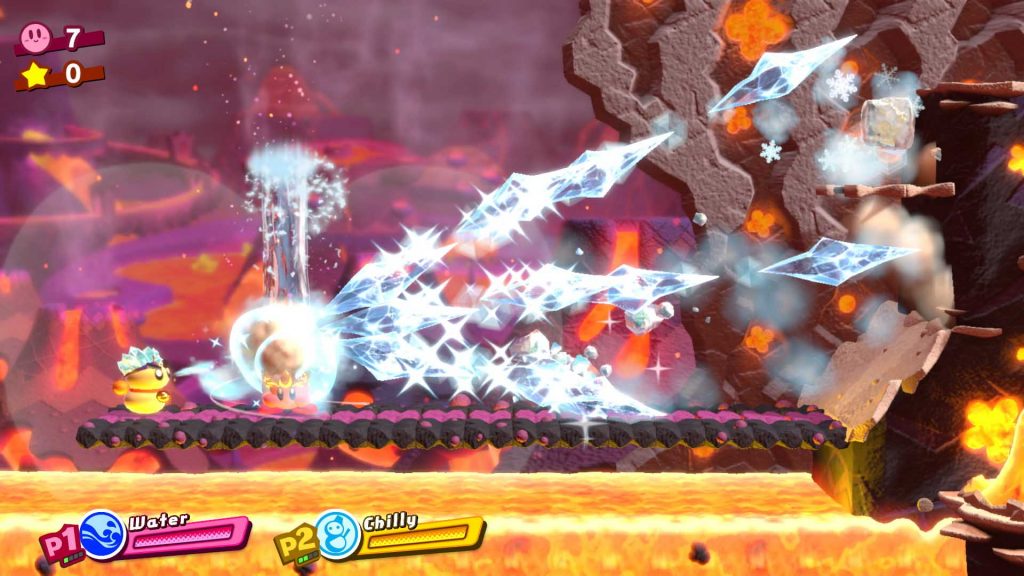 "Kirby Star Allies is cute, gorgeous in its own special way, and fun to play. It's par for the course…"
Leave a Comment