Late last year we were baffled by the sudden appearance of Super Mario Cereal, which, on top of being a flash-back to the '80s, essentially functioned as an amiibo, with an NFC chip embedded within the box itself. We tested out the functionality as soon as we got the chance, but now it looks like the scanning is coming to an end.
Redditor 0terminater0 has uploaded an image of a redesigned box which doesn't have the amiibo logo. Chances are this means the previous run has been discontinued and replaced by a cheaper alternative. Also worth noting is that the new art follows in the footsteps of the original sample art, which is more generically Mario rather than specifically Odyssey themed.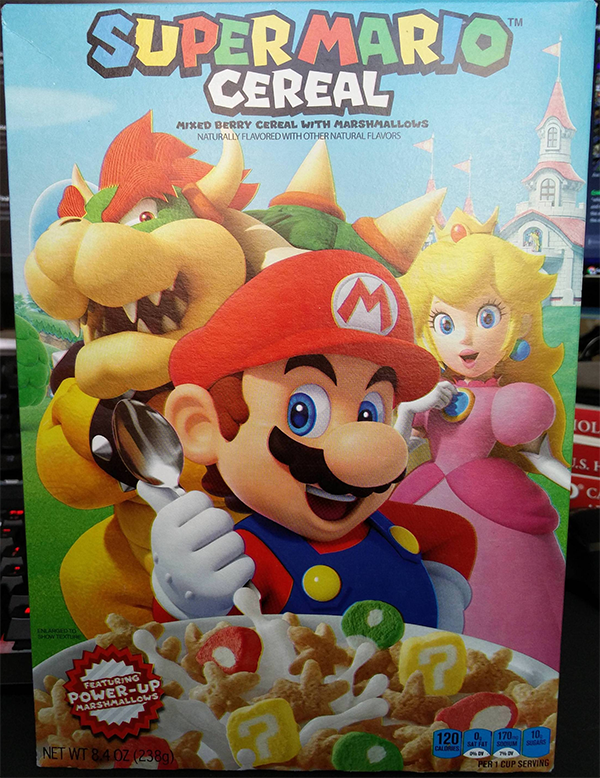 If you were lucky enough to grab one of the amiibo boxes be sure to keep good care of it!

Leave a Comment