Fans of wilderness survival games with a panache for punishment, listen up! The rogue-lite river journey The Flame in the Flood is getting a physical release on Nintendo Switch!
Well, sort of. Physical copies are being provided by Super Rare Games, a relatively new organization in the same vein as Limited Run Games hellbent on bringing avid collectors boxed editions for some of their favorite Switch indie games. Only 5,000 copies are being made available, and each one comes packing exclusive trading cards to gawk at. Make sure you pre-order yours today before the white water rapids whisk them away to happy homes that aren't yours!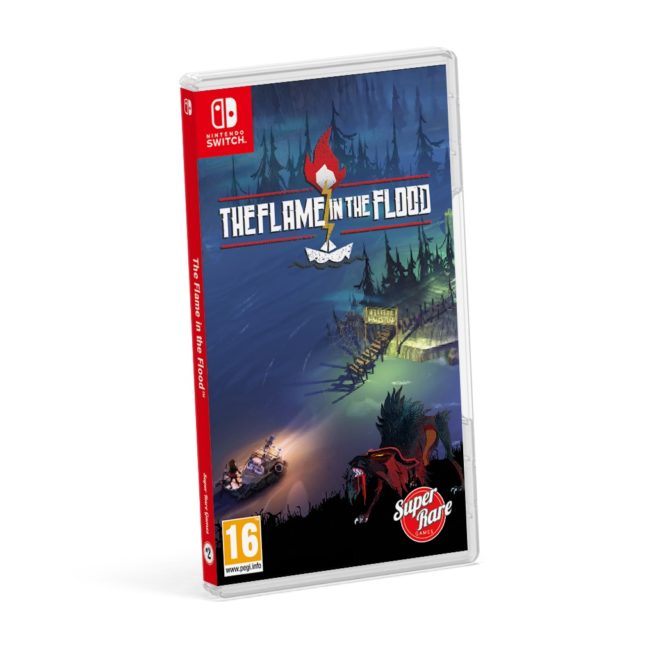 Fun fact: Flame in the Flood is the second game to tack on the Super Rare Games label, having only released Human: Fall Flat before it. Fortunately for fans of quirky, physics-based puzzlers, that one's still got a few copies left to snag.
Leave a Comment