It's a busy weekend, squid-kids! Rail riding off the high that was yesterday's bombshell of a Nintendo Direct, we have a Splatfest kicking off tonight and a new weapon to add at Ammon Knights!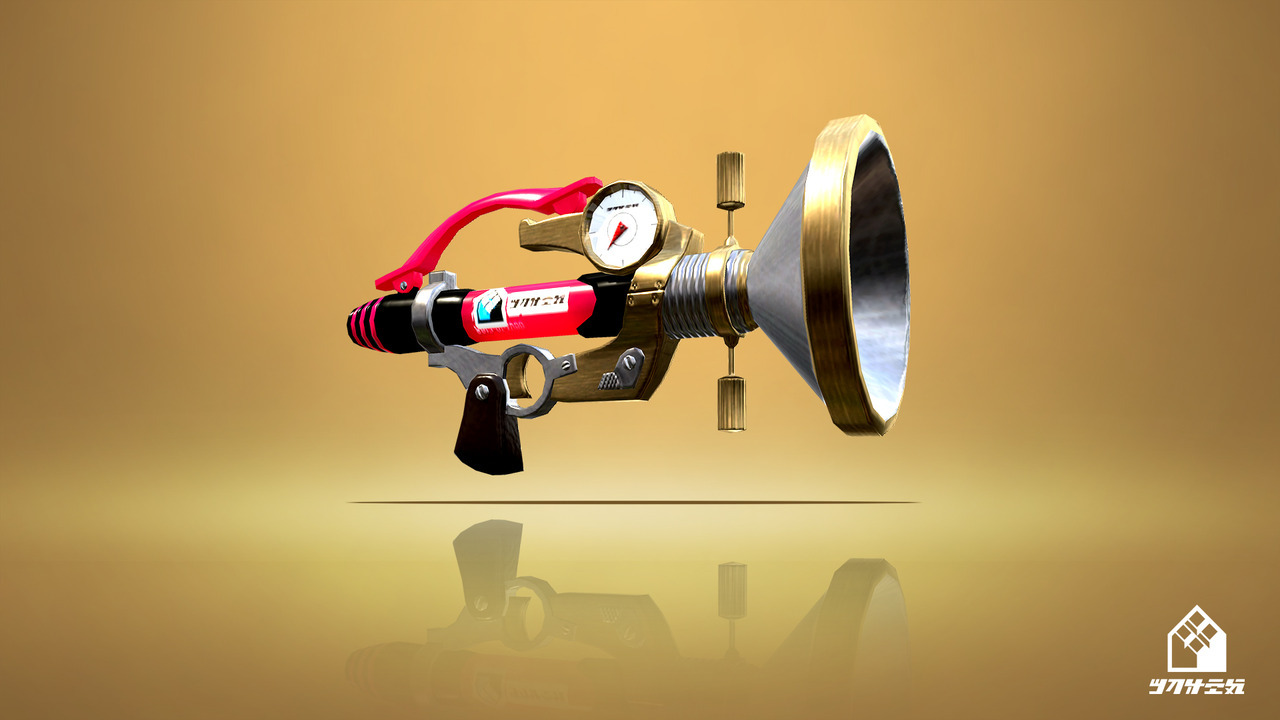 Continuing on the neo trend, the Neo Sploosh-o-matic is here! There's more than just a slight visual difference here. If you weren't a fan of the Curling Bomb and Splashdown combo on the original Sploosh-o-matic, perhaps a new kit may convince you to pick up this new version. Taking the sub weapon slot is Squid Beakon and the barrage of Tenta Missiles secures its spot as the Neo Sploosh-o-matic's special weapon.
Interested? Visit Sheldon tonight at 6 p.m. PT | 9 p.m. ET and get some practice in before Pearl and Marina kick off this month's Splatfest!
Leave a Comment