Leave it to Inklings to not only throw a party, but end it with a great bang! Today's Nintendo Direct brought us a look at what's to come in Splatoon 2's future.
VERSION 3.0
A new update, Version 3.0 will be released in late April. Over 100 new pieces of gear are being added and new maps are making the cut. Favorites from the original Splatoon, Piranha Pit and Camp Triggerfish, are back. A third, brand new map dubbed Wahoo World will have Inklings throwing ink down at an amusement park.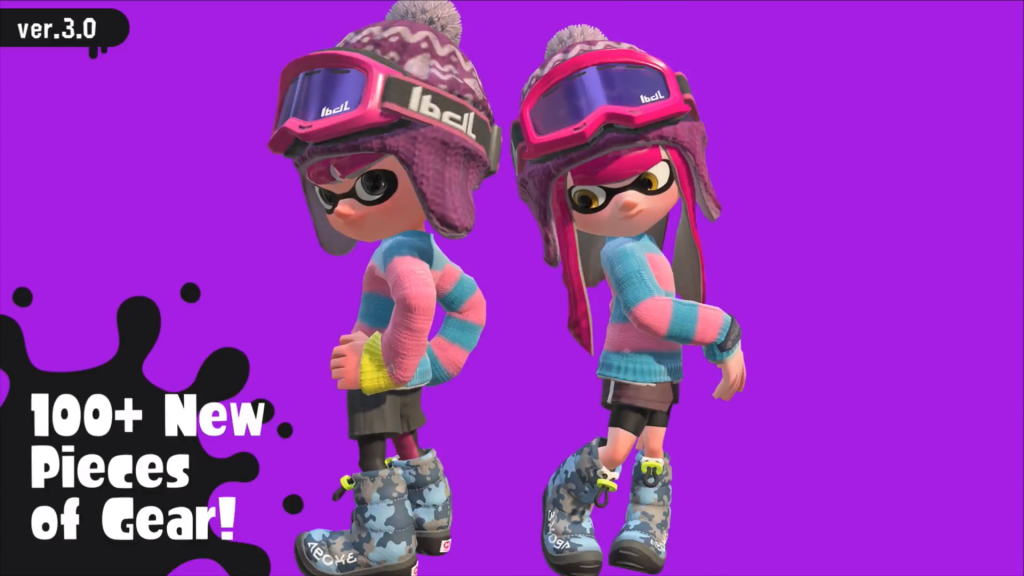 On the competitive side of splatting a new rank is being created. No longer will S+ be the end-all; it's Rank X that will be the coveted tier for Inklings. As of now, we don't know anything else, but Nintendo promises to share more details soon.
Callie is also back with this update! She'll hang out with Marie in the entry of Octo Canyon once certain conditions are met. If I may go out on a tentacle here, more than likely she'll appear once the story portion of the game has been cleared. It's what makes the most sense at this time unless the Squid Research Lab wants us to beat the entire Octo Canyon with all weapon types. If so, happy grinding!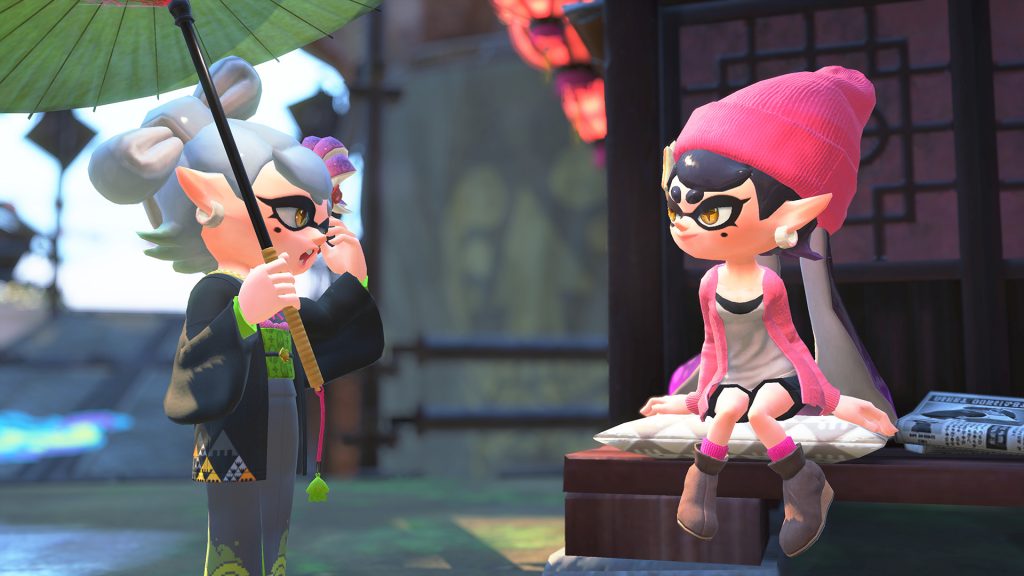 Of course there may be more packed into Version 3.0, like weapon balancing and even some fine-tuning with Salmon Run, but we'll just have to wait next month to see!
BRING IN THE OCTOLINGS
We've known about Octoling Girls and Boys since they were found in various Splatoon 2 datamines. In fact, the original Splatoon had models of Octoling Girls that could be hacked and manipulated for online play. With Splatoon 2 it was just a matter of waiting for the right moment, and here it is.
Sorry Agents 5, 6, and 7, but we're making the jump to Agent 8 due to her looking like an Octoling. Octopi have eight tentacles, so why not incorporate that into her title? Thanks to a case of amnesia, you'll have to guide Agent 8 in this new story mode. Titled the Octo Expansion, this paid DLC will task you controlling Agent 8 to travel throughout a subway underground and a strange testing facility.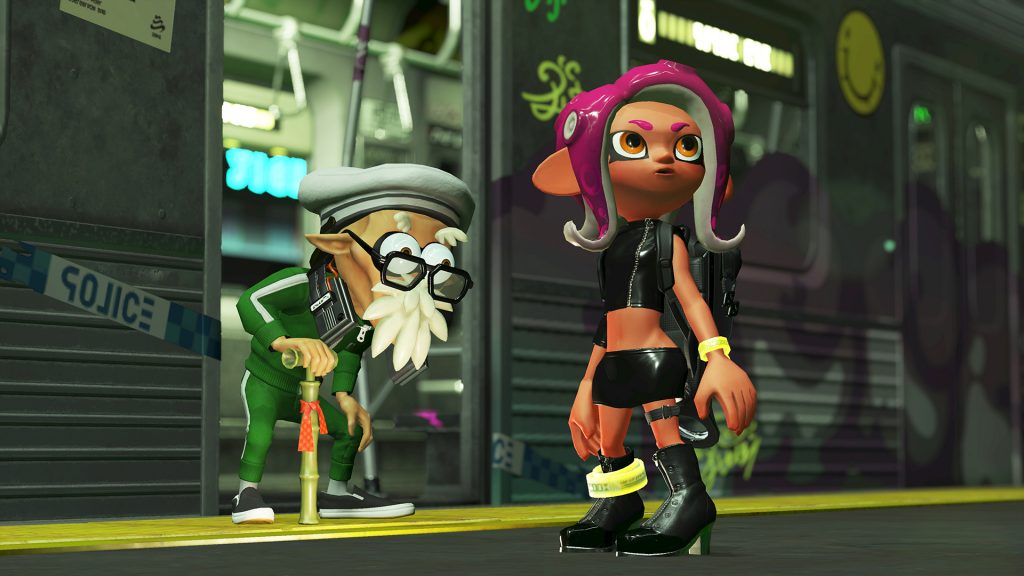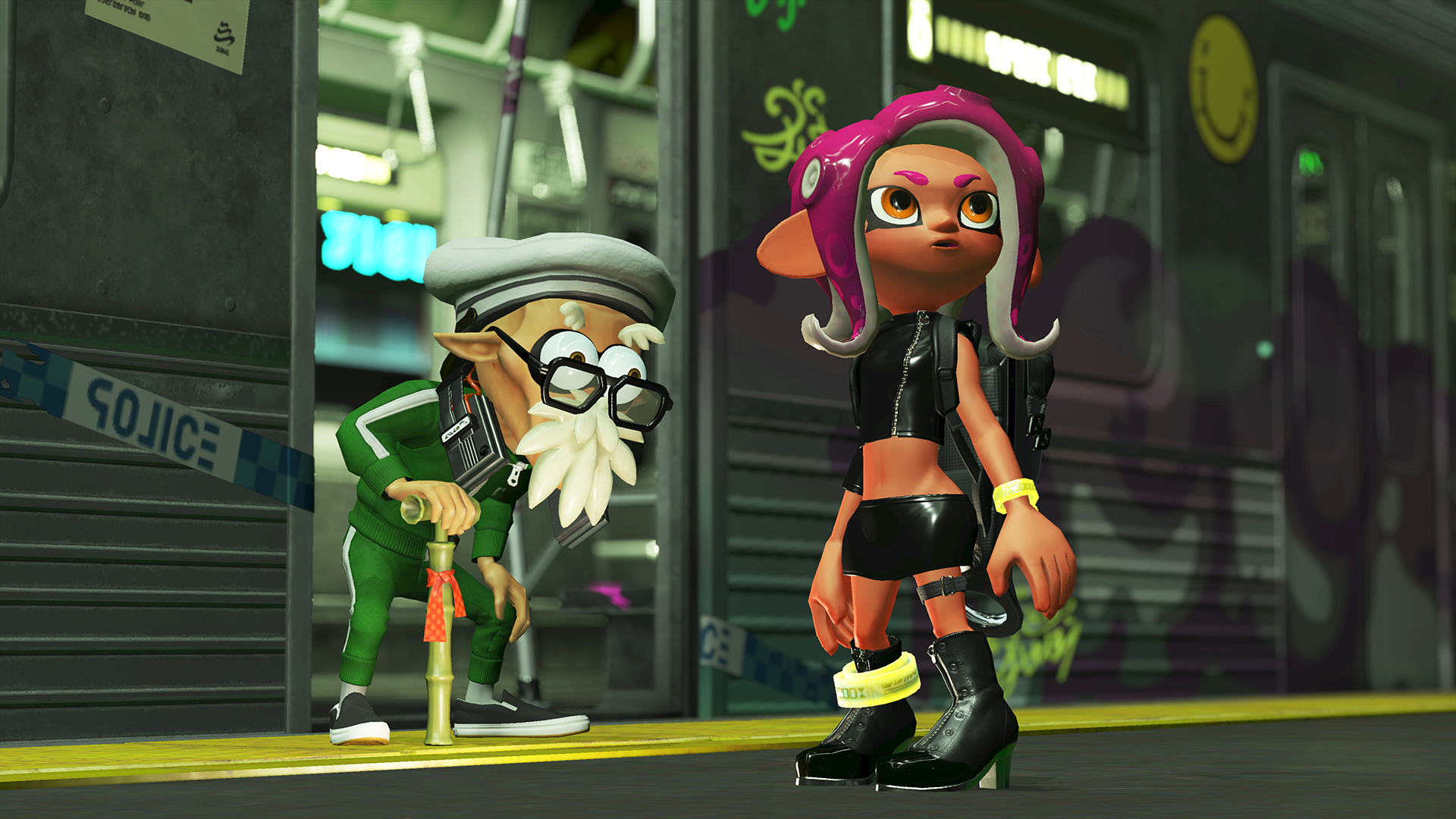 Cap'n Cuttlefish, Pearl, Marina, and a slew of new characters will also take part in your adventure. The teaser trailer for the expansion even had a hot new song by Pearl and Marina featured! After completing this DLC's story, you'll be able to bring your Octoling Boy or Girl to Turf Wars, Ranked Battles, Splatfests, and more.
Planned for a launch this summer and priced at $19.99, don't be shocked to see the release date announced at E3 in June. That said, the pack is available to pre-purchase today and you'll be granted access to the Octo Headgear and Clothes to use while you wait.
What do you think, Splatoon fans? I'm beyond thrilled with what was shown off today and have already started a countdown of sorts for when I can make my own Octoling avatar in-game!
Leave a Comment