One of the greatest and most beautiful games ever made, Okami HD, was announced today to be coming to the Nintendo Switch this summer, after recently releasing for Xbox One, PS4, PC.
Following the quest of the goddess Amaterasu to purify the land, and featuring an absolutely stunning Japanese ink aesthetic, the game will feature both traditional control schemes and motion controls with the Joy-Con, allowing you to ink the world as you please.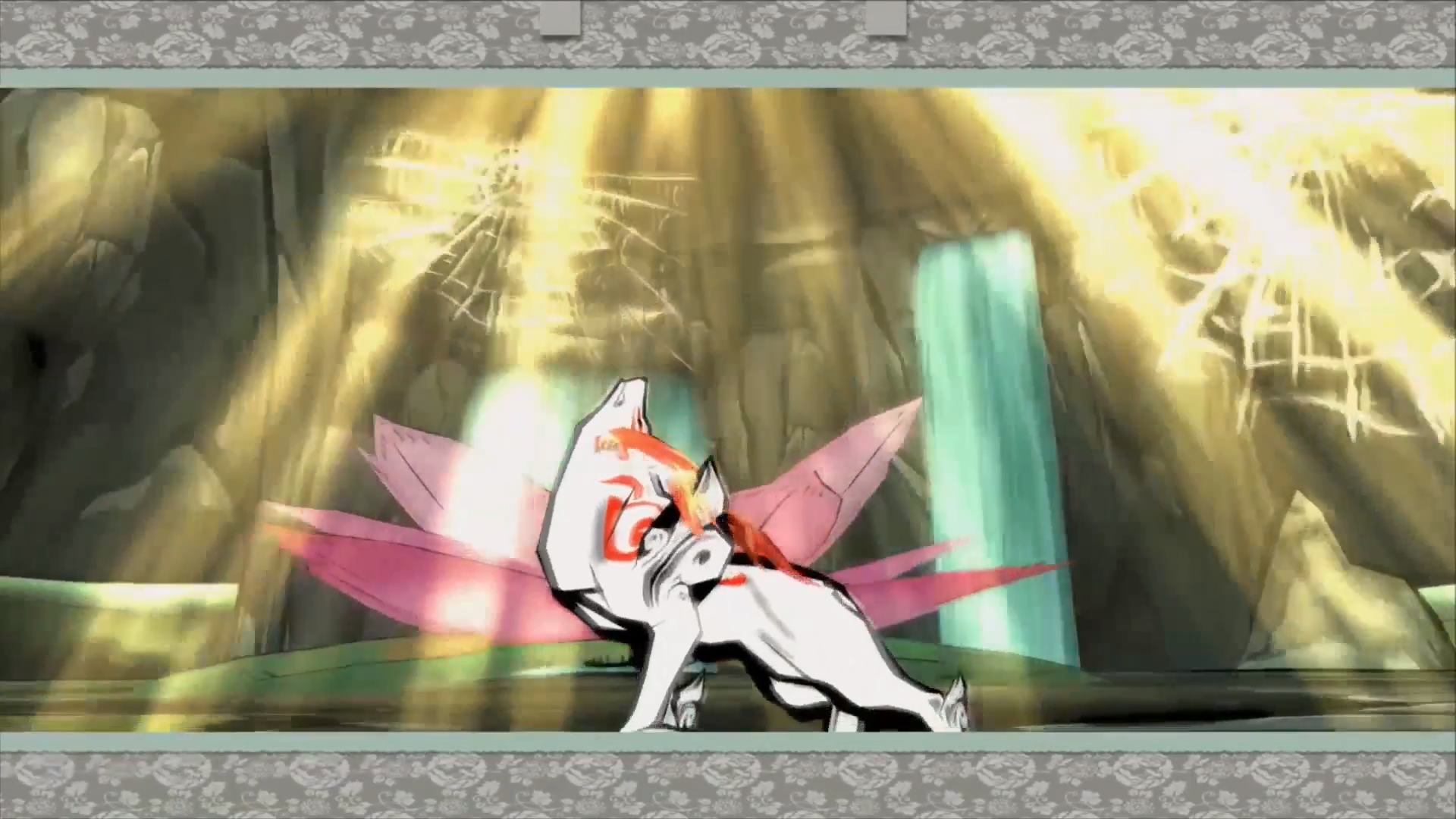 Stay wired for more information, including an exact release date, and how the port fares – though, for my money's worth, it will be as grand and fantastic as ever.
Leave a Comment