Prepare yourself for the horrors that await you, and face your childhood fears in Little Nightmares.
It was announced during the Nintendo Direct that the puzzle-platformer horror adventure game Little Nightmares is coming to the Nintendo Switch.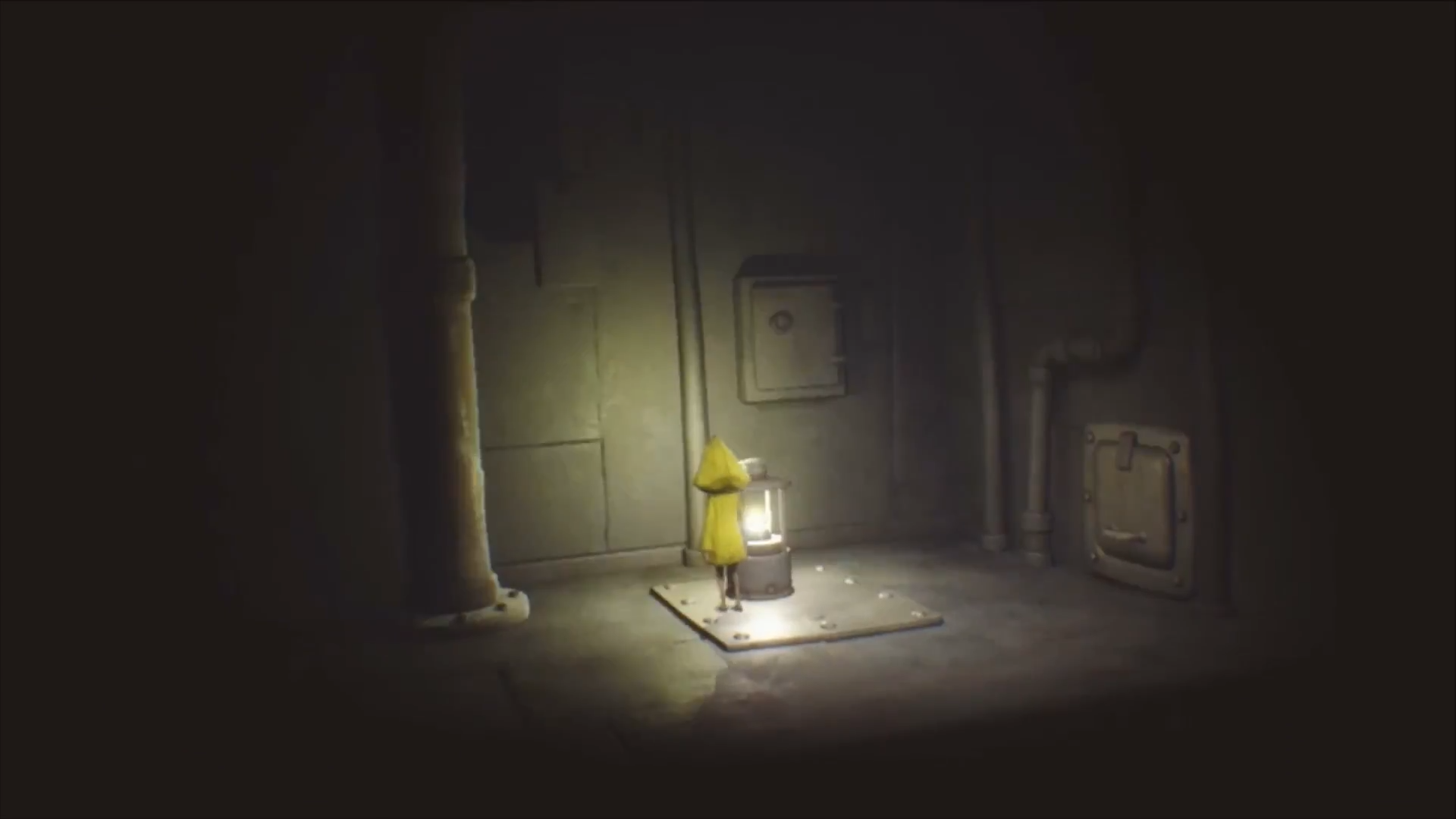 The Complete Edition comes with the original game's eight chapters as well as the Secrets of the Maw DLC. As an added bonus, the Switch version of the game will feature an exclusive pacu mask that you can unlock by tapping a Pac-Man Amiibo to your Switch!
Your nightmares will come to haunt you via your Nintendo Switch on May 18th, so be on the lookout for this title!
Leave a Comment