During today's Nintendo Direct we finally got the North American and European release date for Hyrule Warriors Definitive Edition, confirming the game will arrive overseas almost two months after the Japanese version which will launch later this month.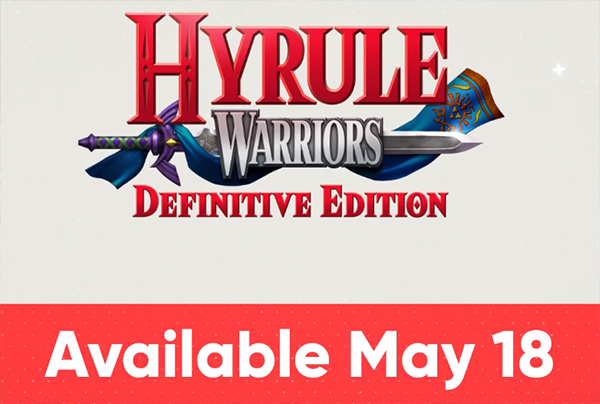 We didn't get much more information from the Direct itself but just yesterday Japan got a very meaty overview trailer that covers practically everything without much of a language barrier.
You'll be able to mow down barricades of bokoblins this May 18th.

Leave a Comment