Get ready to Praise the Sun, fellow dungeon dwellers! While we already knew Dark Souls Remastered would be resurrecting on Switch May 25th, today's explosive Nintendo Direct lifted the fog gate on one of the most admirable amiibo figures to date.
Worship the Solaire of Astora amiibo in all it's magnanimous glory!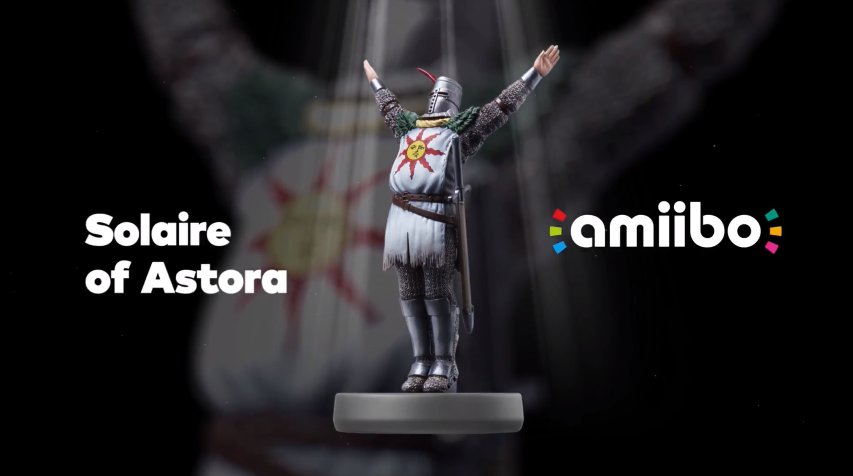 And what, pray tell, does this fanciful figure do? Why, it lets you perform the memetic Praise the Sun gesture in-game with reckless abandon – and we wouldn't have it any other way.
Lest you don't want your own little Solaire, for some reason, you can still unlock the gesture through normal play.
We also learned that sometime before release a Network Test will launch so first time players can mentally prepare to die and try again. The specifics for exactly when this demo will drop have yet to be known, though we'll make sure to lay down a summon sigil for you when the time is right.
So what say you, intrepid traveler? Will you brave Dark Souls' dark, decrepit world alone or carry the light of Astora wherever you go? Scramble for those soapstones and scribble some words of wisdom in the comments below, and if you're eager to get your grubby mitts on the amiibo you can already pre-order it via GameStop!

Leave a Comment