Strap on that miner's hat and don your finest ascot because Captain Toad: Treasure Tracker is waddling its way onto Nintendo Switch this summer!
For those who missed Toad's (adorable) debut adventure on Wii U, Treasure Tracker pits players as the Mushroom Kingdom's most loyal servant in puzzling sandbox style levels inspired by Japanese box gardens known as Hakoniwa. Best of all, the Switch version is set to include new stages inspired by Super Mario Odyssey's many fantastical kingdoms, most notably New Donk City.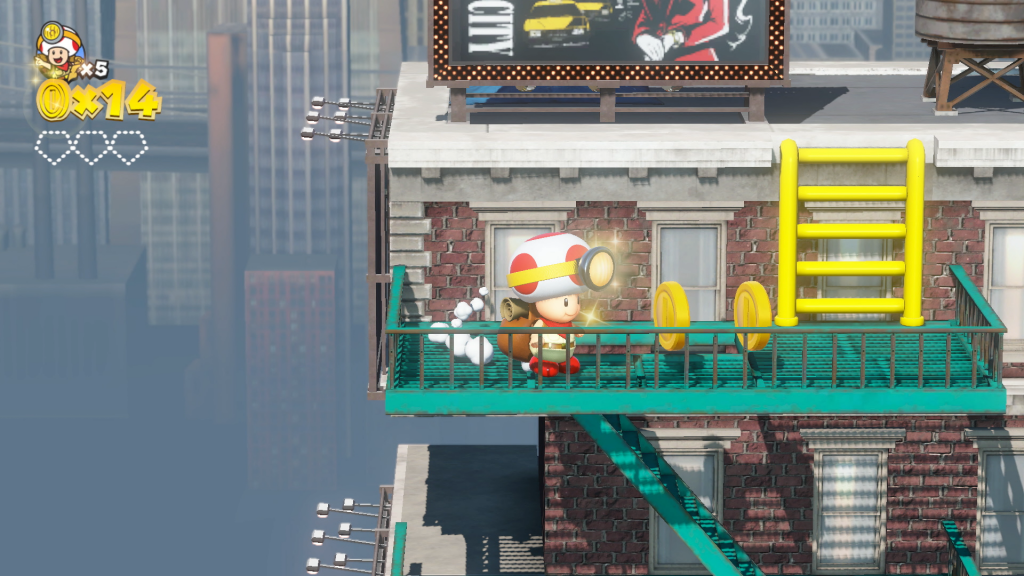 The game will also make use of the portable powerhouse's many unique features, like being able to rotate the camera via the touch the screen or playing cooperatively with a friend using a pair of Joy-Con controllers. In this two-player mode, one controls the Captain himself while the other assists by tossing turnips at staple Mario baddies that dare move a muscle.
As if that weren't enough, Nintendo plans to also release a Nintendo 3DS version, complete with stereoscopic 3D and touch controls.
Both Captain Toad: Treasure Tracker for Switch and 3DS are ready to explore new worlds this summer on July 13th. Be sure to check out the debut trailer from today's Nintendo Direct below!
Leave a Comment