The game about stretchy arms has a very passionate fanbase. As a thank you of sorts, Nintendo is hosting a competition for the die-hard, competitive ARMS players. Not only that, but now that the Nintendo Switch has sold almost 17 million units, a new Global Testpunch is lined up too!
2018 SMACKDOWN
From March 8th at 5 p.m. PT to March 18th at 4:59 p.m. PT, the ARMS US & Canada Online Open will commence! You must play at least 50 matches in Ranked Match during this time period in order to qualify for a spot of one of eight finalists. Based on scores and winning percentages, eight fighters (and four alternates) will then duke it out on March 31st at 1 p.m. PT. The winner of the Online Open will have earned bragging rights and a piece of full color artwork signed by the development team. All other participants will receive their own black and white artwork signed by the development team as well.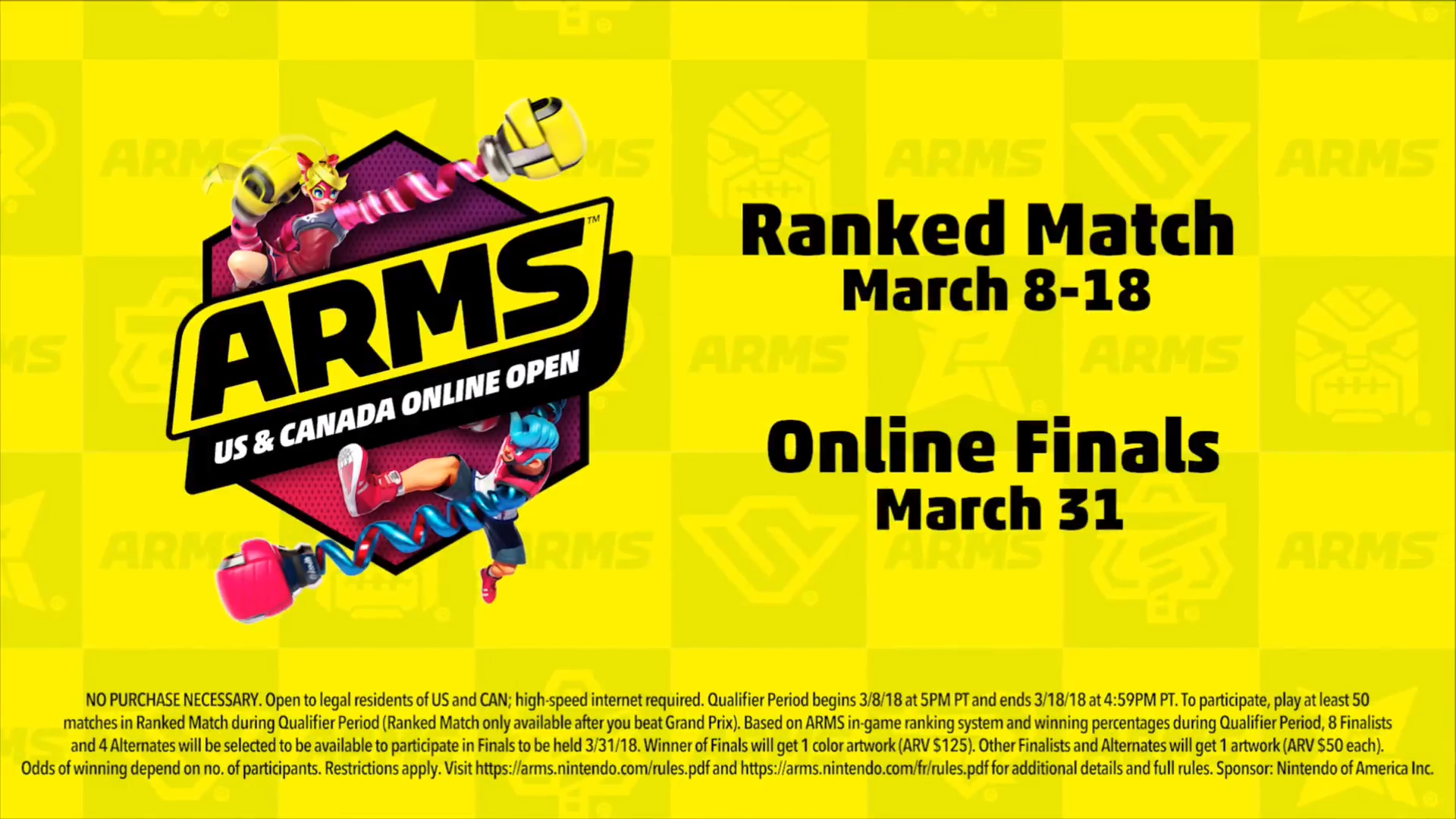 Intrigued by this official ARMS tournament? The finals will be live streamed by Nintendo on their social media channels so you can cheer on your favorite player or see what upsets happen.
TESTPUNCH
March 31st is also the start of an ARMS Global Testpunch event. For three days, Nintendo Switch users who haven't picked up ARMS for themselves and want to give it a go can. In order to take part in this, you'll have to download the Global Testpunch demo that can be found in the Nintendo eShop.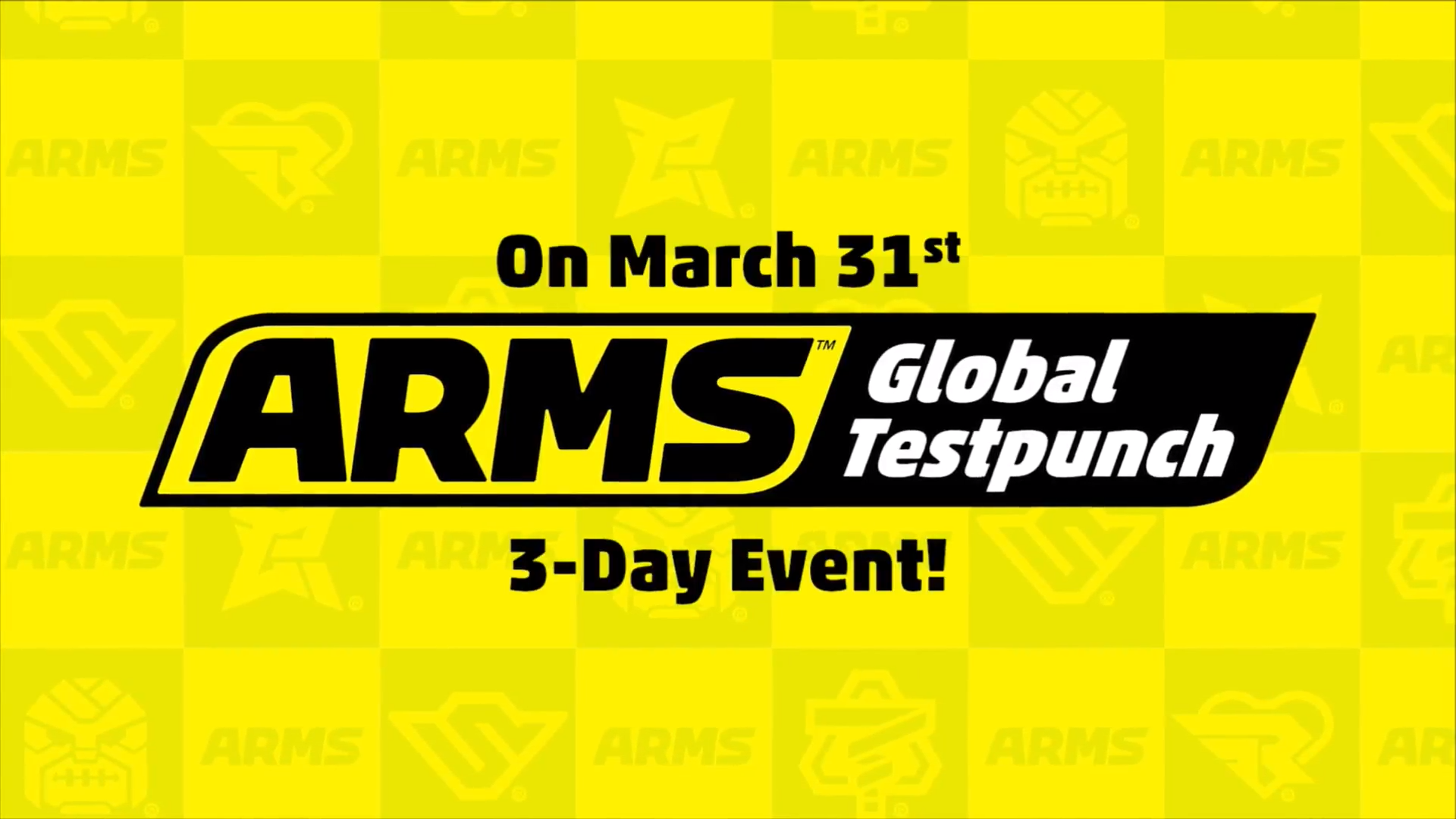 Good luck to all that enter the ARMS US & Canada Online Open!
Leave a Comment